Thank god Lin-Manuel Miranda wrote and produced this play so that we would not have to read Chernow's Hamilton biography. Or worse, read Hamilton's words themselves!
Of course, I'm just being sarcastic and a bit cynical. The play makes more people read Chernow's Hamilton and perhaps even Hamilton's own writings themselves (The Federalist Papers anyone?). Or at least buy it, hence it's position on best seller lists.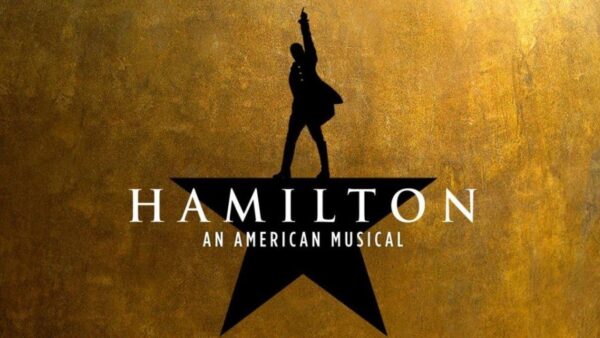 Hamilton: An American Musical has been crowned as a cultural achievement of the first order, not least of which because of its service to the edification of our progeny (in a Hamiltonian turn of phrase). Hamilton has made history fun and exciting!  We can take the kids (and understand it ourselves)!
We celebrate Miranda's work in part because he provides us with a transition from the progressive ethos of Broadway into the domain of history and tradition. Heretofore history and tradition had been the problem: they maintained systems of exclusion and oppression that Broadway had been a bulwark against. For Broadway was nothing if not a singular respite for the downtrodden during the AIDS epidemic of the 80s and 90s.
Miranda's deed is to reclaim a history—from the tradition of white men—the contributions of marginalized people equally responsible for the path from the past to the present.
He has done this through the zealous casting from those groups. You'd have thought you were visiting the unfortunately acronymed NMAAHC (speaking of which, amidst everything, don't forget to hit the cafeteria … OMG!).
What's more, he uses hip hop music and dancing (the cultural products of African American and Hispanic communities) to dramatize the story of Hamilton's life.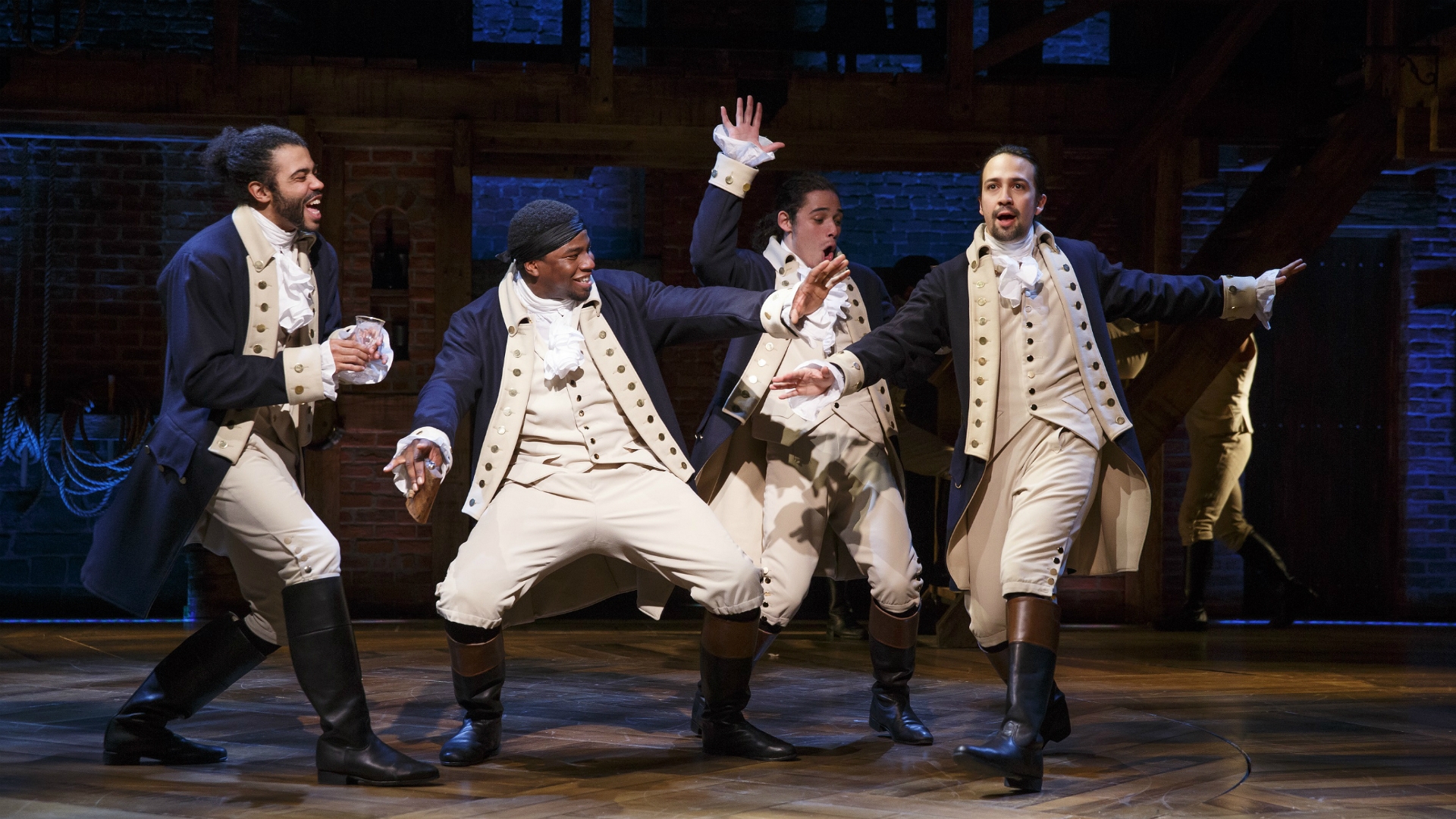 On top of that, every now and again there's a reference to those marginalized people—like when Lafayette and Ham' namecheck "immigrants" as the most valiant fighters of the Revolutionary war.
So then, to summarize, we have marginalized people telling the stories of a number of white men, using the rhythm and rhyme of those same marginalized people. Insodoing, we've shown that marginalized people can tell these same stories, saliently answering the play's lyrics, "who lives/who dies/who tells your story"?
And there is something wonderful and fascinating about the ways in which these stories palpably map over one another, but not without drawing attention to the differences between these points of overlay.
These are some of the reasons why Hamilton is great.