During November I kept reading Edgar Lee Master's Spoon River Anthology, which is still brilliant. Finished Sebald's Vertigo. Began Jane Eyre. Watched Breaking Away: a little grace for Daniel Stern before he got his head bashed in in Home Alone 2. White Heat. The Sand Pebbles.
The telos of this website, its abiding purpose, is a record of the things that I have read and watched. For the reasons undergirding this project, see what I've written about it.
---
11/1
— Edgar Lee Masters, Spoon River Anthology, 20 pp.
About which I've written a little about the joy of reading. The case of Masters is interesting, as many loudly celebrated when this book was published, even to claim (as Ezra Pound did) that America had finally found its poet. And yet, history wasn't kind. It reminds one of the fate of Booth Tarkington.
— Finished Jackson, The Lottery and Other Stories
About which I've also written, on "suburban micro-agressions."
11/3
— Jorge Luis Borges, "Pierre Menard, Author of the Quixote"
This story is so wonderful.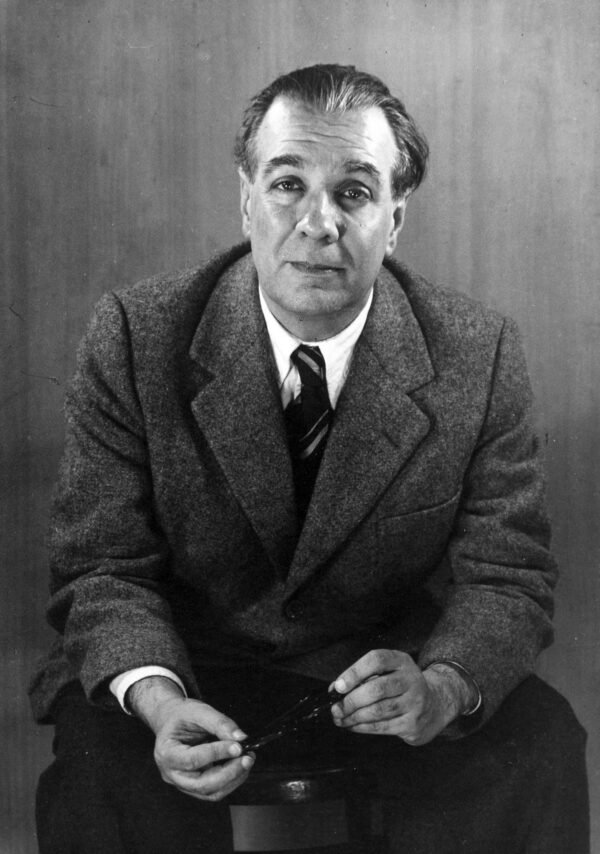 11/4
— The Hunter (2011)
At first I was quite entertained and thought, why didn't I watch this before!
— Cervantes, Don Quixote, Prologue Part II
— W.G. Sebald, Vertigo, 20 pp.
11/6
— White Heat (1949)
James Cagney in a later role where he again adopts the visage of the criminally insane.
— Sebald, Vertigo, 25 pp.
11/7
— The Mexican (2001)
Only watched this because it was on TV and I sometimes just have the TV on as a background. It really says something when the most interesting character is at best a supporting role (James Gandolfini). Despite the year it was released, I think this is a good example of the cultural devastation of the 1990s. I suspect this could only have been made after Quentin Tarantino.
— Spoon River, 30 pp.
11/9
— Vertigo, 25 pp.
— Wrath of Man (2021)
FWIW, I think it's great that Guy Ritchie made this movie and avoided all of the stupid features of so many of his other films. That is, the over-the-top British gangster characters. The first two parts were quite strong, but the last two, where everything was resolved, ended up being kind of underwhelming.
11/10
— Finished Vertigo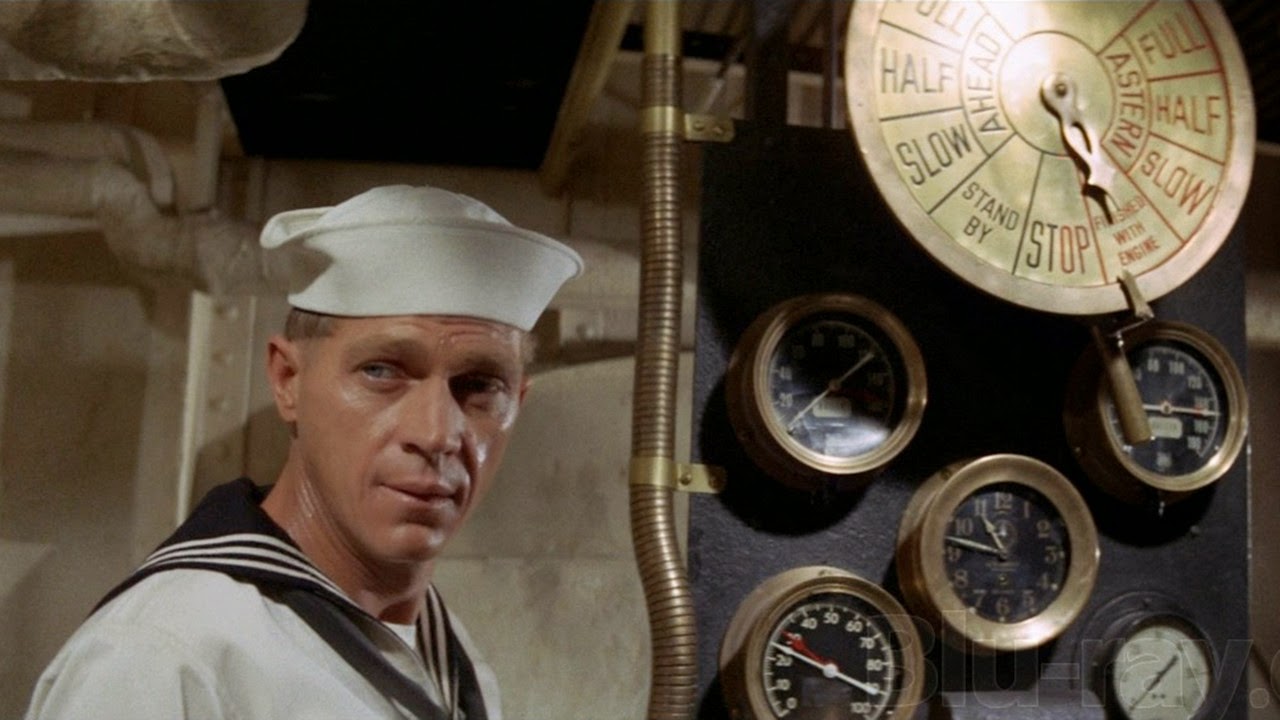 11/11
— The Sand Pebbles (1966)
Directed by Robert Wise (ever heard of the Sound of Music [1965]!), stars Steve McQueen, Richard Attenborough, and Mako, among others. Mako, a Japanese-American, is cast as a Chinese coolie.
Actually a pretty thoughtful film in several respects.
— Masters, Annotated Spoon River Anthology, Introduction (hereafter ASRA)
I found this book on Alibris for $3? The shipping was more than the book and it's in great condition. There are a lot of materials included in this book than would be if I were still reading the Penguin edition, including the Spooniad, which sounds like Masters lost his way, but I haven't read it yet.
11/13
— Breaking Away (1979)
Directed by Peter Yates and starring Dennis Christopher, Dennis Quaid, Daniel Stern, and Jackie Earle Haley. Dennis Quaid was one of the first movie stars that I recognized as a movie star (watched the 1988 remake of D.O.A. in my teens). Here he's the least interesting character (and that could probably summarize his contribution to film as well, I am afraid to say).
It's actually a pretty good Bildungsroman that deftly deals with class issues during the 1980s.
— Ian McEwan, On Chesnil Beach, completed in a single evening.
Have had a dispute with a literature professor about this. He hates McEwan. I'm not sure that I hate McEwan, but he's not as good as Cynthia Ozick.
11/14
— Dante, Vita Nuova, 15 pp.
Falling into the category of "books that I started reading that are still laying on my bed that I have not finished." And now (12/21) has fallen into the category of "is beside the bed but still unread."
— ASRA, 10 pp.
— Henry James, Daisy Miller, 25 pp.
11/15
— The Getaway (1972), last hour
This is a great Sam Peckinpah film. I think the only better film is Straw Dogs (1971), but I haven't seen that since the early 00s. Despite the adventure and the hilarious-albeit-very-very-dark subplot about Rudy, the veterinarian, and his wife (played by Sally Struthers), the core of the film is about the emotional relationship between Doc and Carol. There are no false notes there, I think. Steve McQueen and Ali MacGraw rekindle their relationship through the film's runtime. Plus, the ending with Slim Pickens driving them to Mexico is pretty brilliant.
— Major Dundee (1965), first 90 mins
This was not what I thought this film was about. I was pretty sure it has something to do with Australia, I think because of a reference to the "Queen and her Dundees" in my bible, The Big Lebowski. That should go into the file "Idle Conclusions Based On Scant Evidence."
11/16
— Coma (1978), first hour
Would have liked to have been able to watch the entire thing. Stars Geneviève Bujold and Michael Douglas along with roles for Richard Widmark and Rip Torn. Douglas is great as the patronizing, blind boyfriend who finally comes to the party.
— Daisy Miller, 30 pp.
11/18
— Finished Daisy Miller
11/20
— Henry James, The Aspern Papers, 10 pp.
11/21
— Aspern Papers, 10 pp.
11/24
— Home Alone (1990)
— Aspern Papers, 15 pp.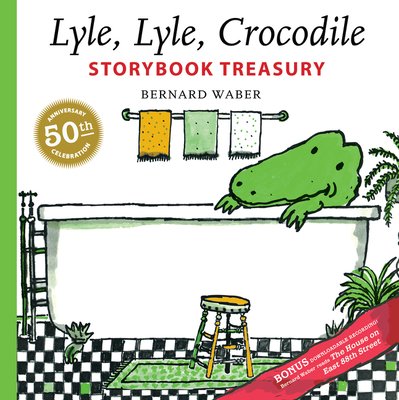 11/25
— Lyle, Lyle, Crocodile (2022)
This book(s) is tremendous. I particularly enjoyed the story about Lyle getting jealous because of the boy's birthday party. Honestly, it's a rather brilliant description of the powers of jealousy.
The movie was entertaining, but I'd say quite different. For one, Hector Valenti, "star of stage and screen," played by Javier Bardem, has a much more significant role. As does the Primms' downstairs/nextdoor neighbor. That phrase, "star of stage and screen," means so much more than it does in this film. Which is fine. But those kinds of anachronisms are fascinating.
— NYRB on protests in Iran, John Donne, originalism
— Home Alone 2: Lost in New York (1992)
Would that little Kevin would have actually been lost on the streets of New York, forever! This is a bad film, but it is interesting in view of the first, mainly in the last scene where Kevin fools the Wet Bandits through an old Manhattan brownstone and they fall prey to a series of mishaps like those suffered in the MacAllister's home.
The thing is that the Wet Bandits (Joe Pesci and Daniel Stern) really suffer this time. Director Chris Columbus and producers seemed to believe that upping the ante—making the pranks more painful—was the way to liven this sequel.
The first one involves Kevin throwing bricks at them from the top of the three story building. Bricks. Daniel Stern's character gets hit in the head at least three times.
My niece said, "This is a laugh riot," I believe. So approbation was hers. I'm less sure.
11/26
— Finished The Aspern Papers
11/27
— Charlotte Brontë, Jane Eyre, 25 pp.
Started reading this for a book club meeting that I didn't finish in time to join … and as it happened I had to tutor that evening so I'm not sure why I thought that would be possible …
Was somehow certain that I read this as a freshman in college … but I'm discovering parts of the narrative which I am pretty sure I would have recalled.
I find it quite enjoyable.
11/28
— Jane Eyre, 20 pp.
— ASRA, 10 pp.
---
Oh, and I got a new job.