The telos of this website, its abiding purpose, is a record of the things that I have read and watched. For the reasons undergirding this project, see what I've written about it.
So I'm doing something that no one else is doing … perhaps.
I think it's of a piece with a type of collecting I did as a child, of plastic milk jugs lids.
IOW, WTF.
---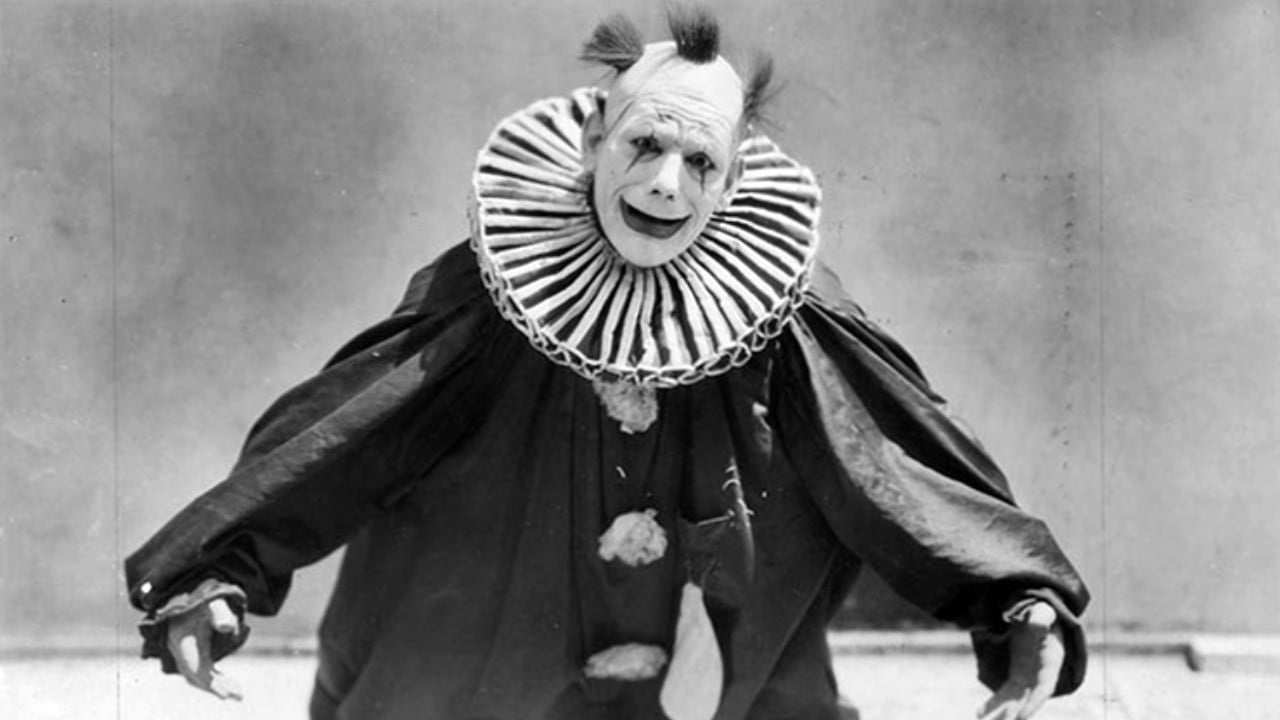 9/5
— He Who Gets Slapped (1924)
If you know me, then you've heard me tell the clown joke (okay, my mother may not have heard the clown joke). It could have very well, in its origins, been taken from this very early Lon Chaney film. The latter plays a scientist/professor? whose discoveries are stolen by his benefactors, along with his wife. Something like madness leads him to the circus where he becomes famous for a routine in which, as you might have guessed, he gets slapped. He gets his revenge.
The film is based on very popular 1915 Russian play by Leonid Adreyev.
Watch the film at the Internet Archive, if you wish.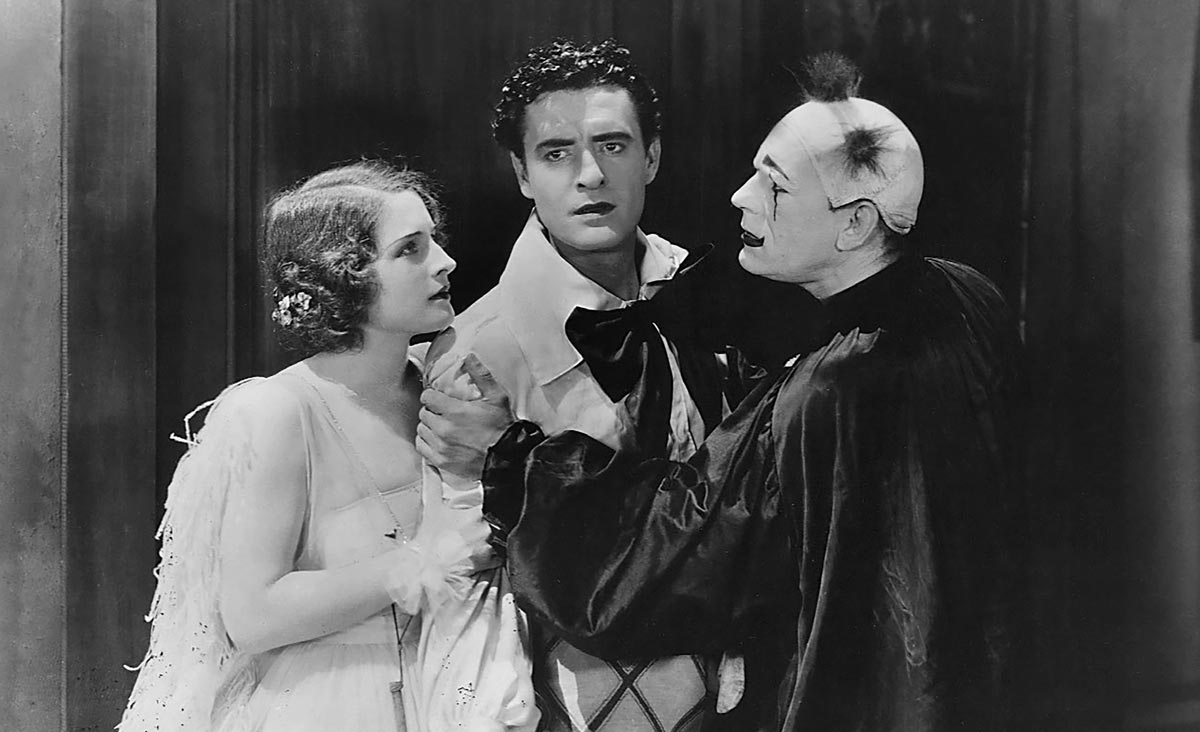 — J.R.R. Tolkien, Fellowship of the Rings, 30 pp.
Started reading this after accidentally reading a Quora answer to some question about whether Arwen truly appreciated the significance of her committing to Middle Earth …
I find it a compelling read.
9/6
— Tolkien, 50 pp.
— Death in Venice (1971)
There's a lot to say about this film, and I'm not sure that I'm the one to say it. I've written here about Dirk Bogarde before, whom I esteem. I've also written about another film by Luchino Visconti, namely the 1963 film The Leopard, starring Burt Lancaster, Alain Delon, and Claudia Cardinale.
Cannot say that I like this film as much as the latter. Moreover, the last time I read a Thomas Mann story it really made me think I needed to read more Mann before I could say more ("Death in Venice" is famously a story/novella by the German writer Thomas Mann. I think I read it in Paris, in the spring of 2001).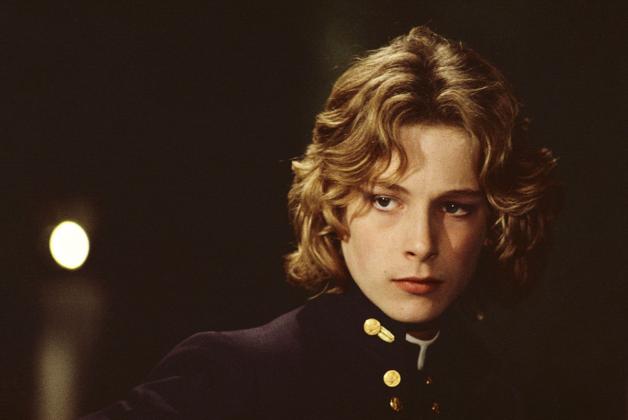 Everything sort of depends upon the character of Tadzio, played by the young actor Björn Andrésen. By everything, I don't simply mean the film, but even the judgment of the critic, its posterity. An idle thought this morning wondered if it was not until everyone involved in this film had died before it would be appreciated.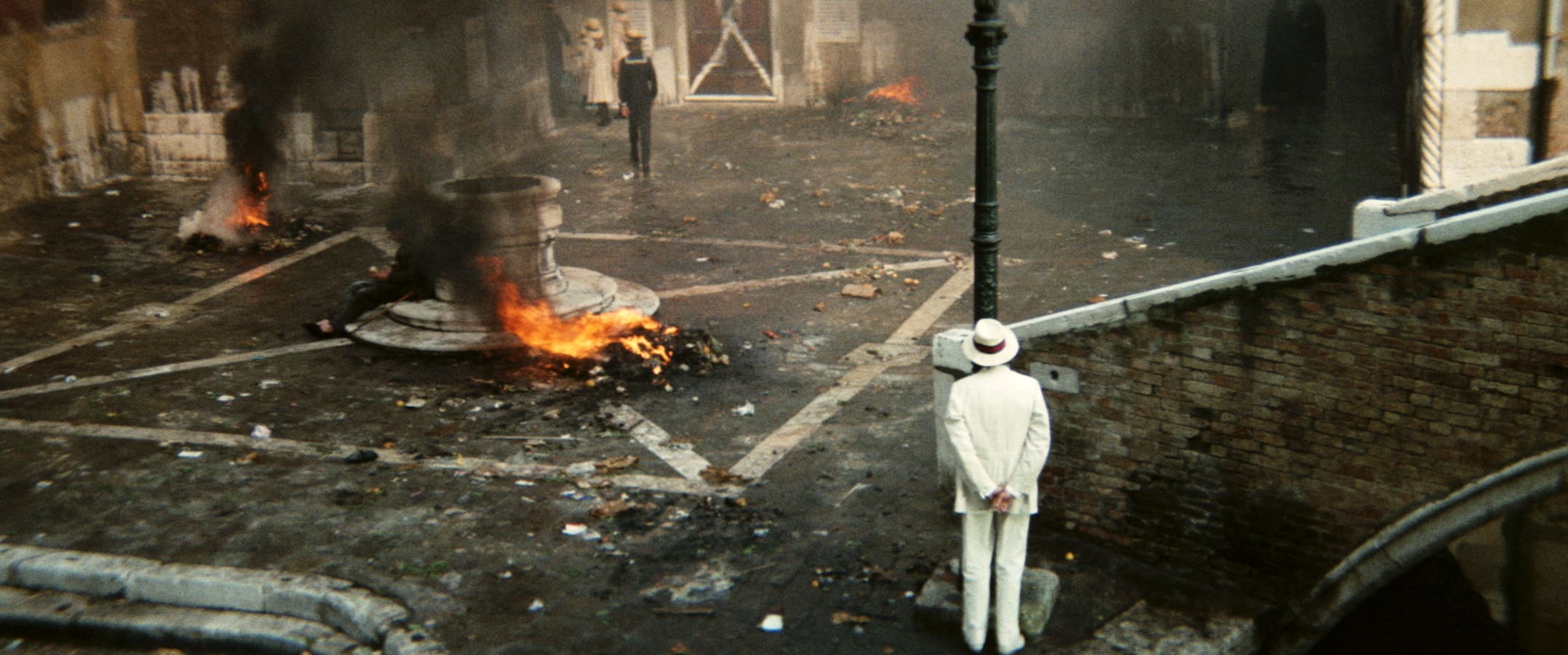 But I'm genuinely not sure if it's worthy of such appreciation. I suspect this is a case in which the cerebral content cannot be transmigrated into celluloid.
9/7
— Panic in the Streets (1950)
Directed by Elia Kazan, stars Richard Widmark, Barbara Bel Geddes, Jack Palance (in his film debut), and Zero Mostel.
9/8
— Fellowship, 40 pp.
9/9
— Fellowship of the Rings (2001), 1.3 hrs
— Fellowship, 40 pp.
— Finished Ulysses
That's right, I just finished reading James Joyce's incomparable modernist tome Ulysses:
it's possible that I am now better than you
9/10
— Isle of Dogs (2018)
— Fellowship, 20 pp.
9/11
— Fellowship, 40 pp.
— The Beatles: Get Back (2921), 1
— A visit to the Philadelphia Museum of Art, where I am obligated to go see Cy Twombly's "Fifty Days at Illiam" — a happy necessity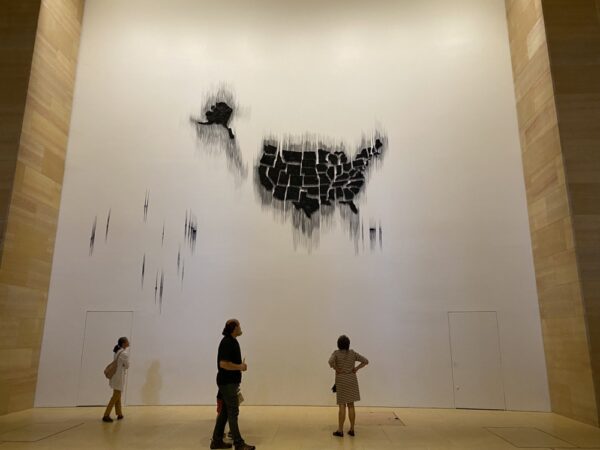 9/12
— Fellowship, 30 pp.
9/13
— We Are The Best! (2013)
— Finished Fellowship
— The Two Towers, Chap 1.
9/14
— Seven Thieves (1960)
— Two Towers, 30 pp.
9/15
— The Card Counter (2021)
— Two Towers, 30 pp.
9/16-19
— Two Towers, 220 pp.
— Wretched of Earth, 40 pp.
9/20
— NYRB on lit crit
— Two Towers, 40 pp.
9/22
— Carwash (1976)
— The Beatles: Get Back (2021), 2
9/23-24
— Two Towers, 30 pp.
9/25
— Get Carter (1971)
— Narrow Margin (198?)
— Two Towers, 25 pp.
— Squid Game (202?), #1-2
9/26
— Two Towers, 20 pp.
9/27
— Jorge Luis Borges, "The Disinterested Killer Bill Harrigan," "The Uncivil Teacher of Court Etiquette," "Uqbar, Tlön, Orbis Tertius"