The telos of this website, its abiding purpose, is a record of the things that I have read and watched. For the reasons undergirding this project see comments on cultural consumption.
---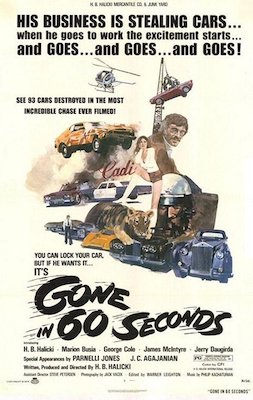 9/1
— The Crown, 4.8-5.1
Not impressed by Dominic West, but I'm sure that he knows more than I do about Prince Charles. And also he will always be "McNutty" for me.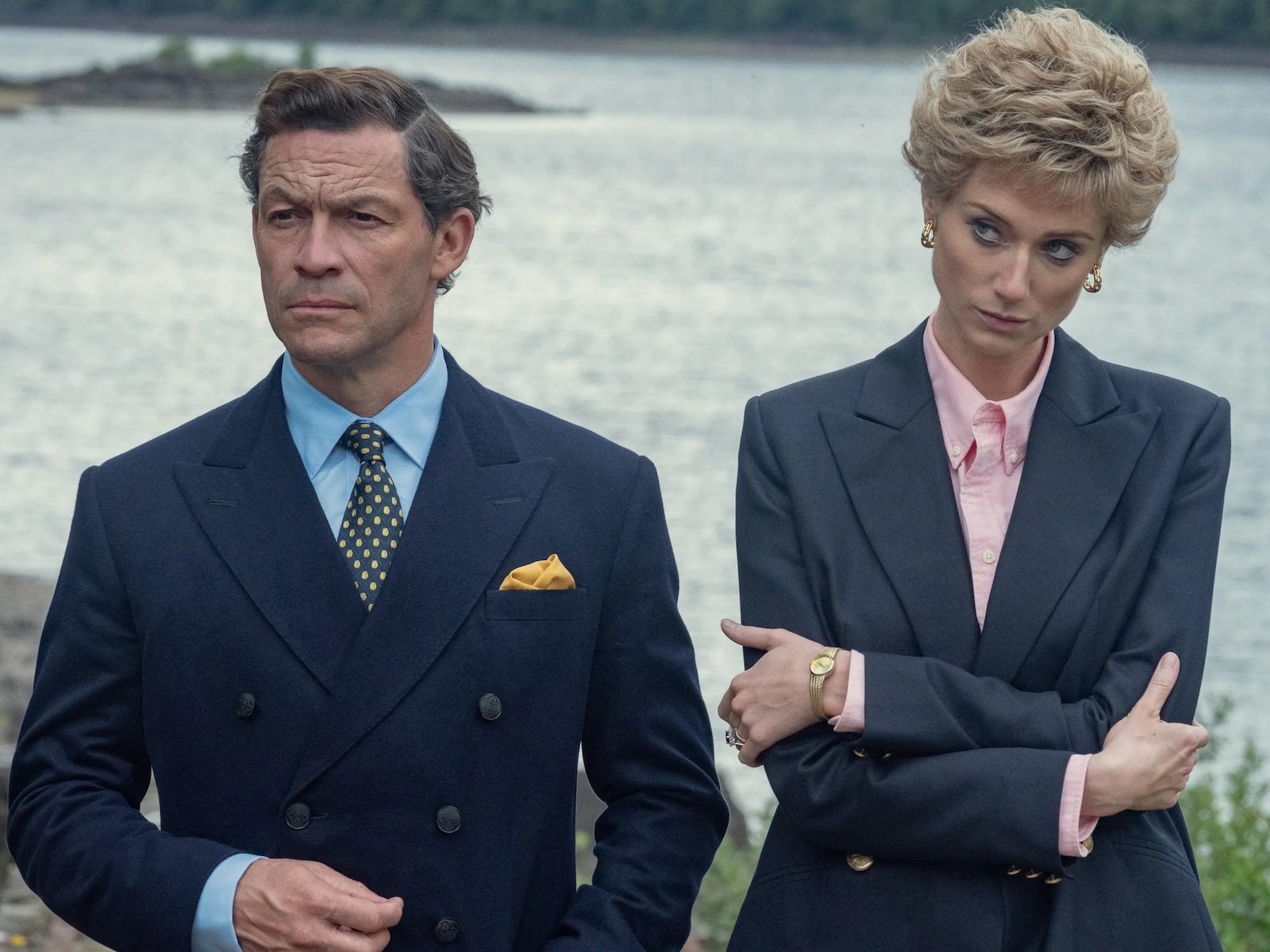 9/5
— High Sierra (1941), last hour
Freaking dogs!
9/7
— Finished "The Turn of the Screw"
Heart-stopping horror! Sorry.
Really had to push to get through that, which is really a sign of how intellectually parched I am these days.
9/8
— James, "The Third Person"
— Finished "The Turn of the Screw"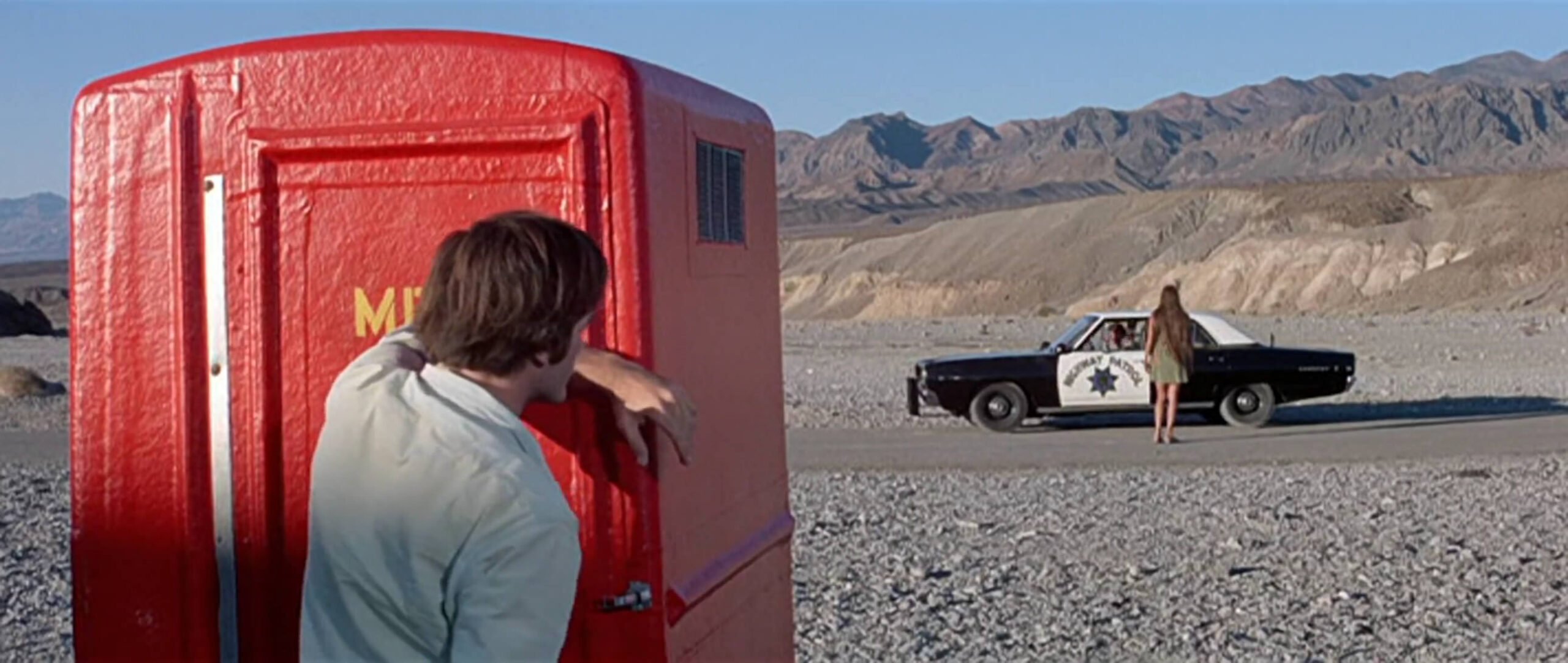 9/9
— "The Third Person"
— Zabriskie Point (1970)
Antonioni film that won a number awards for being remarkably bad. Deserved.
— Pinkard, Hegel: A Biography, 32 pp.
9/10
— James, "The Jolly Corner"
— Flaxy Martin (1946), first hour
A movie that you'd ignore, it stars Zachary Scott and Virginia Mayo, Elisha Cook Jr., and Dorothy Malone.
Has lines like: "She's a great kid. You can always trust her to double-cross you."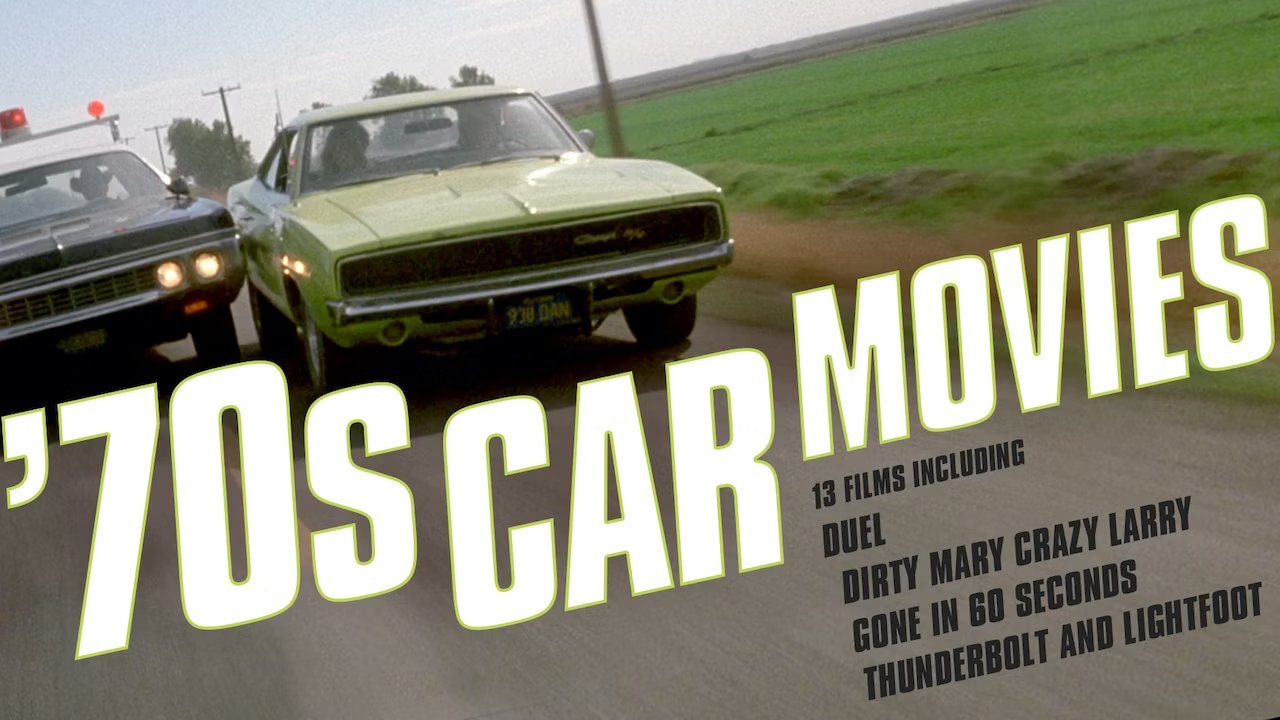 9/11
— Gone in 60 Seconds (1974)
Part of Criterion Collection's "70s Car Movies" [see below], this is a movie that was at least the basis for the more contemporary Gone in 60 Seconds (2000), starring Nicolas Cage, Angelina Jolie, Giovanni Ribisi, Christopher Eccleston, Robert Duvall, Vinnie Jones, Delroy Lindo, Chi McBride, and Will Patton.
But the original has little in common with its successor. It was a really independent film, created with little more than ideas for lots of car crashes. Lots of car crashes. And 40 minutes worth of car chase …
— Pinkard, Hegel: A Biography, 30 pp.
9/12
— Pinkard, Hegel, 25 pp.
9/13
— Fichte, Introductions to the Wissenschaftslehre, 20 pp.
9/14
— Fichte, 5 pp.
9/16
— Duel (1971)
Directed by Steven Spielberg, a made-for-TV movie that was released theatrically after the success of the TV showing. A weak, emasculated suburban husband encounters an errant 18-wheeler, who gives all signs of trying to kill him.
— Traffic (1971)
Directed by and starring Jacques Tati, this is the last of several Monsieur Hulot films (Les Vacances de Monsieur Hulot [1953], Mon Oncle [1958], Playtime [1967]). This one features the character having designed a car that is set to be part of an auto show in Amsterdam, but the car has to be shipped to Amsterdam, by Hulot and a couple of other idiots.
— Ginzburg, Family Lexicon, 25 pp.
9/17
— Gone in 60 Seconds (1977)
Same film. The 40-minute chase scene is still quite good, even the second time.
— LeMans (1971)
Directed by Lee Katzin, starring Steve McQueen. The latter plays a driver in the 24 Hours of LeMans auto race. The film begins indicating that he was responsible for the death of another driver, the year previously.

---