Willam H. Gass, 10pp. of "The Pederson Kid": Reading reviews of In the Heart of the Heart of the Country from GoodReads is spoiling my experience. But this story is no "Order of Insects." I fear that the latter will not be itself on a second read.
Our Idiot Brother, (2011, dir. Jesse Peretz) second half: escapism, predictable. I rolled my eyes at the conclusion because I'm so sophisticated. Forgive me my sins.
Robert Pippin, Filmed Thought, 15pp.: Very very exciting because he wants to consider film as doing philosophy, not merely in the tradiitonal reductive modes of an example of or articulating a problem. Film as self-knowledge in self-reflection and self-actualization. Made me think of parenthood and the child. How my son's character and values reflect back on me (and his mother). I read this sitting beside him on the couch while he was finishing the second book of Harry Potter—and that experience can allow me to die with a smile on my face. I may have fucked up in so many other ways, but it looks like the zeal for reading has been planted.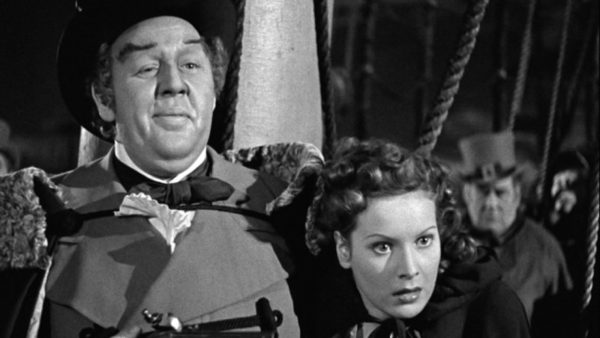 Jamaica Inn (1939): Early Hitchcock film starring Charles Laughton and Maureen O'Hara. Laughton I've loved since Greg Flaxman showed me Ruggles of Red Gap (1935, dir. Leo McCarey) back in 2001. He was also quite good in Advise and Consent (1962, dir. Otto Preminger), but I wonder if then he hadn't become "Charles Laughton." The film is actually quite gruesome, and some of the character seem like they could have walked off the set of Mad Max. But what of this is Hitchcock? The audience knowing more than the characters? Unfortunately that seems insufficient to characterize the latter's films.