November saw Short Story Month to its conclusion—in which I wrote about a story that I had read that day—and imagined a month of film consumption in which I'd write each day about a movie I'd viewed. At this moment that seems impossible.
11/1
Anna Seghers, Transit, 5 pp.: This is the novel on which Christian Petzold's 2018 movie of the same name is based. Petzold is a filmmaker whose work I've been meaning to work through. So far I've only seen Yella (2007), but I was impressed it.
Alain Robbe-Grillet, "The Replacement"
Mercè Rodoredo, "Rain"
Nathalie Sarraute, "XXII"
Jean Stafford, "Children Are Bored On Sunday"
11/2
Merleau-Ponty, Phenomenology of Perception, 5 pp.
11/3
Great British Baking Show, 8.6
11/4
Anna Seghers, Transit, 20 pp.
Merleau-Ponty, 10 pp.

11/5
Merleau-Ponty, 5 pp.
11/6
GBBS, 8.7: Goodbye Lottie. We're going to miss that makeup display. And your acerbic, funny comments.
11/7
The Rise of Skywalker (2018)
Rode with Lucian and friends into East Falls, where upon arriving we learned that Biden had won, or perhaps more importantly, 45 had lost.
11/8
Attack of the Clones (2002): Not as painful as The Phantom Menace, but still painful. The only interesting part of this movie is the perhaps excessively complicated conceit that Palpatine is both working with the trade federation to provoke a war and at the same time pretending to lead the Republic against them. And Count Dooku's confession to Obi Wan that the Republic was being led by a Sith lord.
Seghers, 10 pp.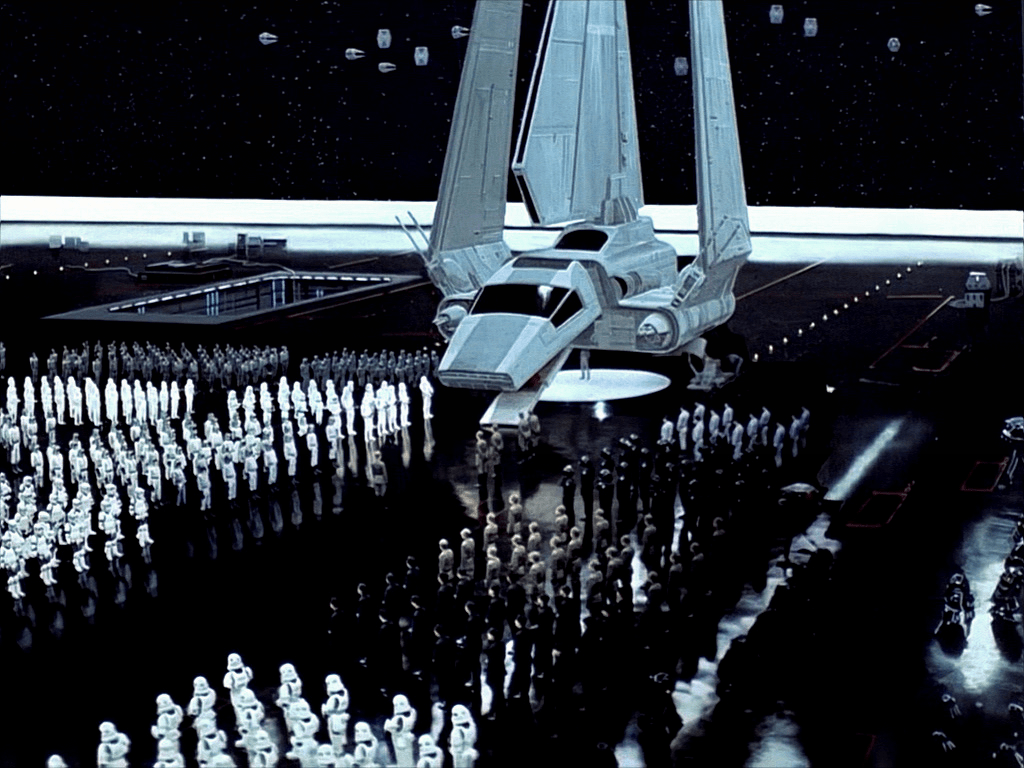 11/9
NYRB on Denise Riley and grieving
11/10
Merleau-Ponty, 15 pp.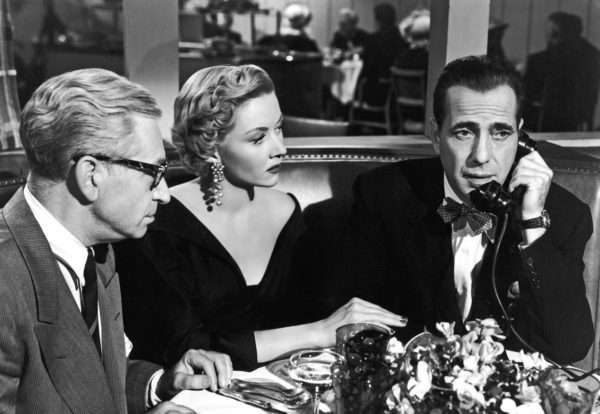 11/11
Hughes, In A Lonely Place, 20 pp.: This novel is painful, but not painful to read.
NYRB: several intellectuals on the election
Samurai I: Musashi Miyamoto (1954), 50 minutes
11/12
Merleau-Ponty, 10 pp.
NRYB on Dorothea Lange, Ihlan Omer
In a Lonely Place (1950), 50 minutes
Hughes, 30 pp.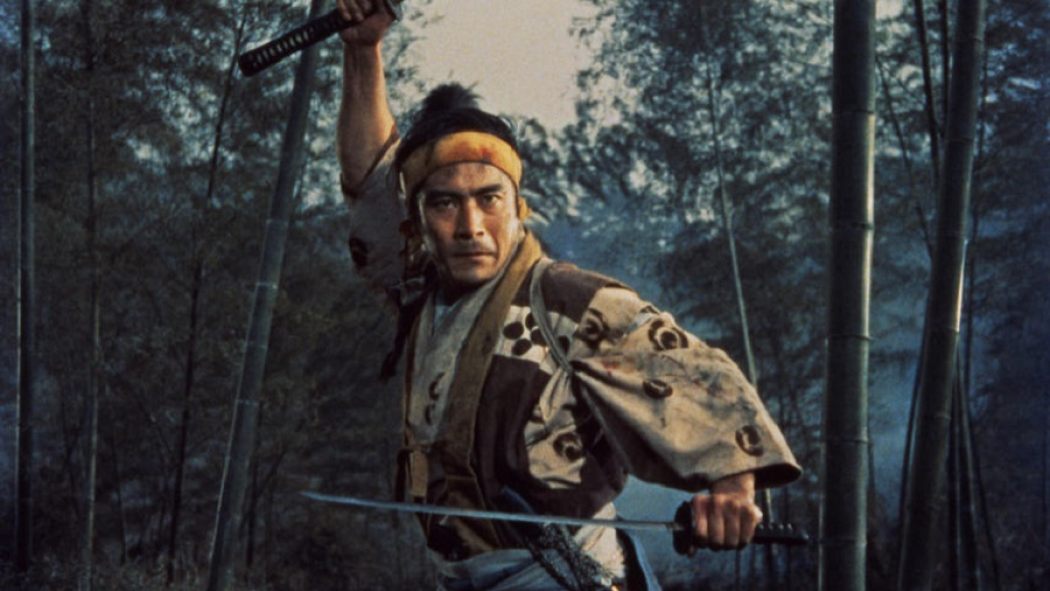 11/13
Return of the Jedi (1983): A chapter of my memoirs will be devoted to his movie and its meaning. It will probably be mediocre.
Hughes, 30 pp.
GBBS, 8.8
11/14
Samurai: Musashi Miyamoto (1954), finished
Hughes, 40 pp.
11/15
Hughes, finished
In A Lonely Place (1950), finished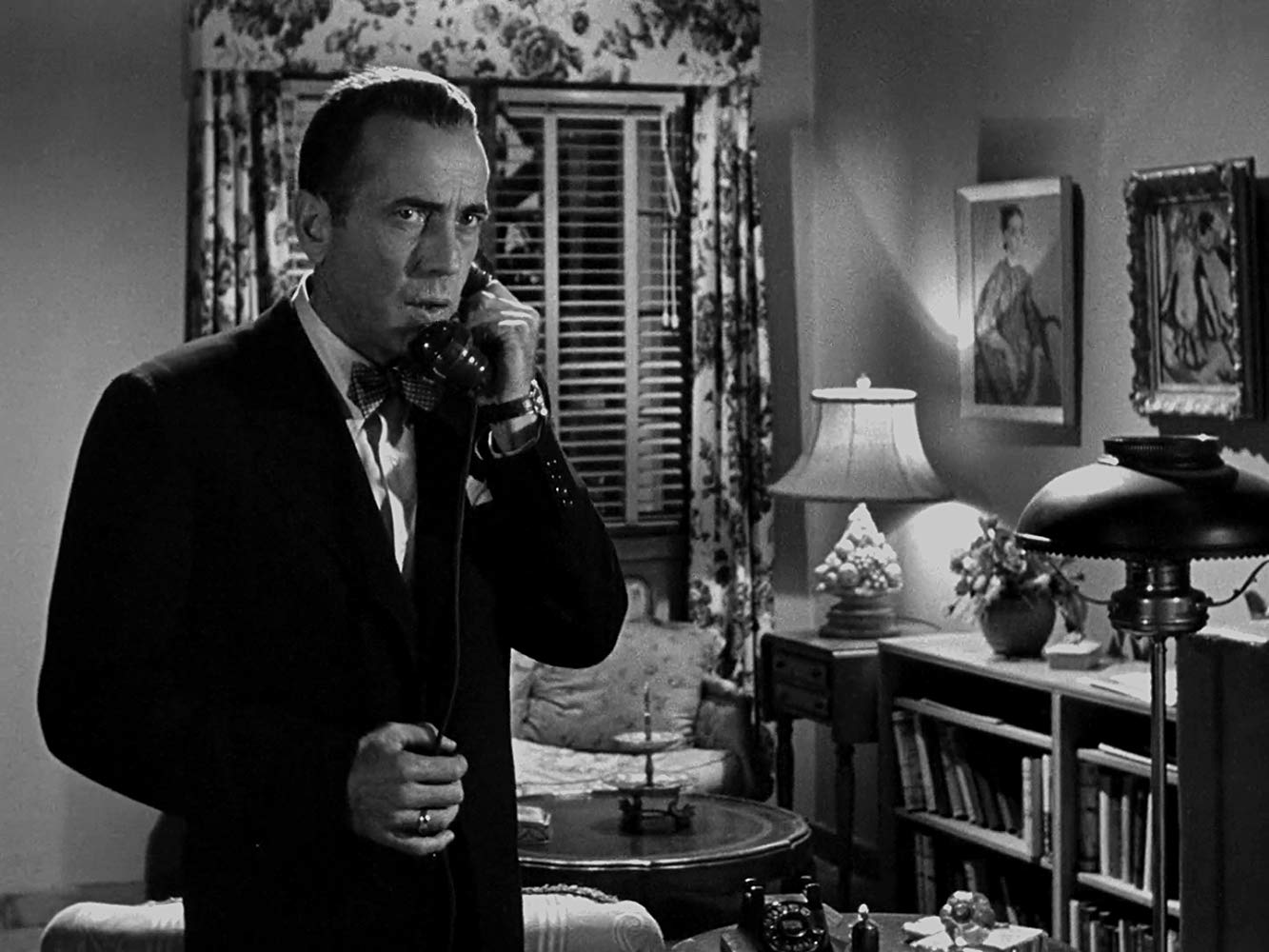 11/16
Read the NYRB on Wilmington race riots: Needed historical memory.
11/17
Transit, 15 pp.
11/19
Tolstoy, 20 pp.
11/20
Enemy at the Gates (1999): The violence Hollywood has done to Stalingrad … I will not compare to how Hitler and Stalin made it suffer. None of that suffering was clear from the film.
11/21
NYRB on Trumpian zombie GOP, North Korean lit, and the death of Manet
Tolstoy, 5 pp.
11/22
Seghers, 20 pp.
11/23
N+1 on net neutrality, office design poverty
Seghers, 15 pp.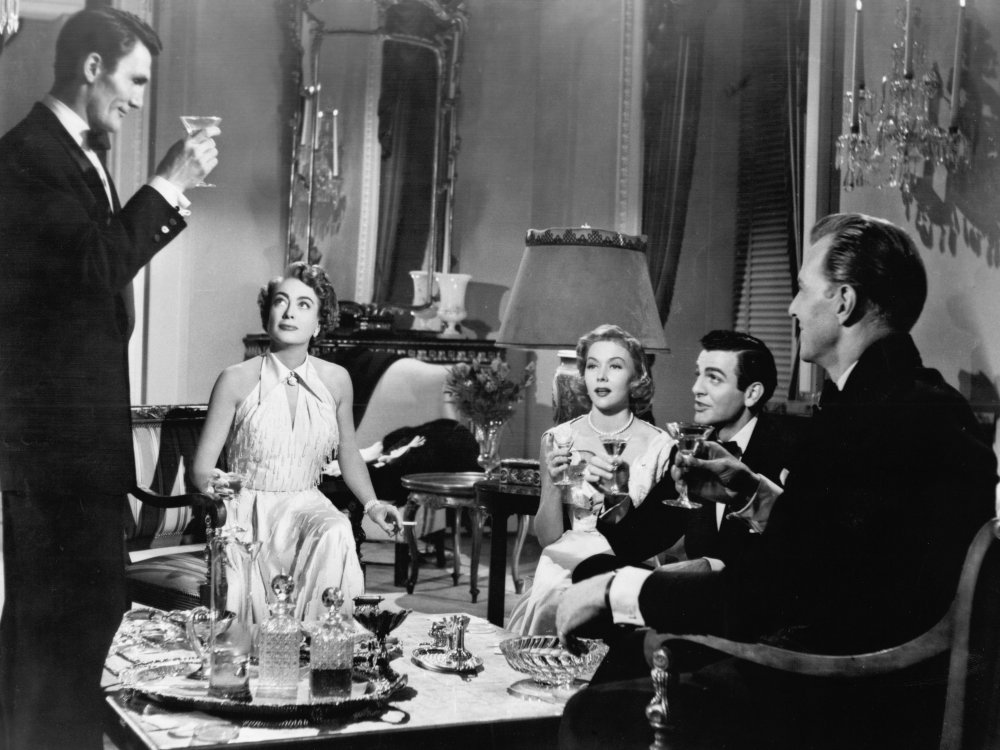 11/24
Seghers, 25 pp.
Tolstoy, 5 pp.
Sudden Fear (1952)
Christmas Chronicles 2 (2020): […]
11/25
Seghers, 20 pp.
11/27
NYRB on Rod Serling, grand illusions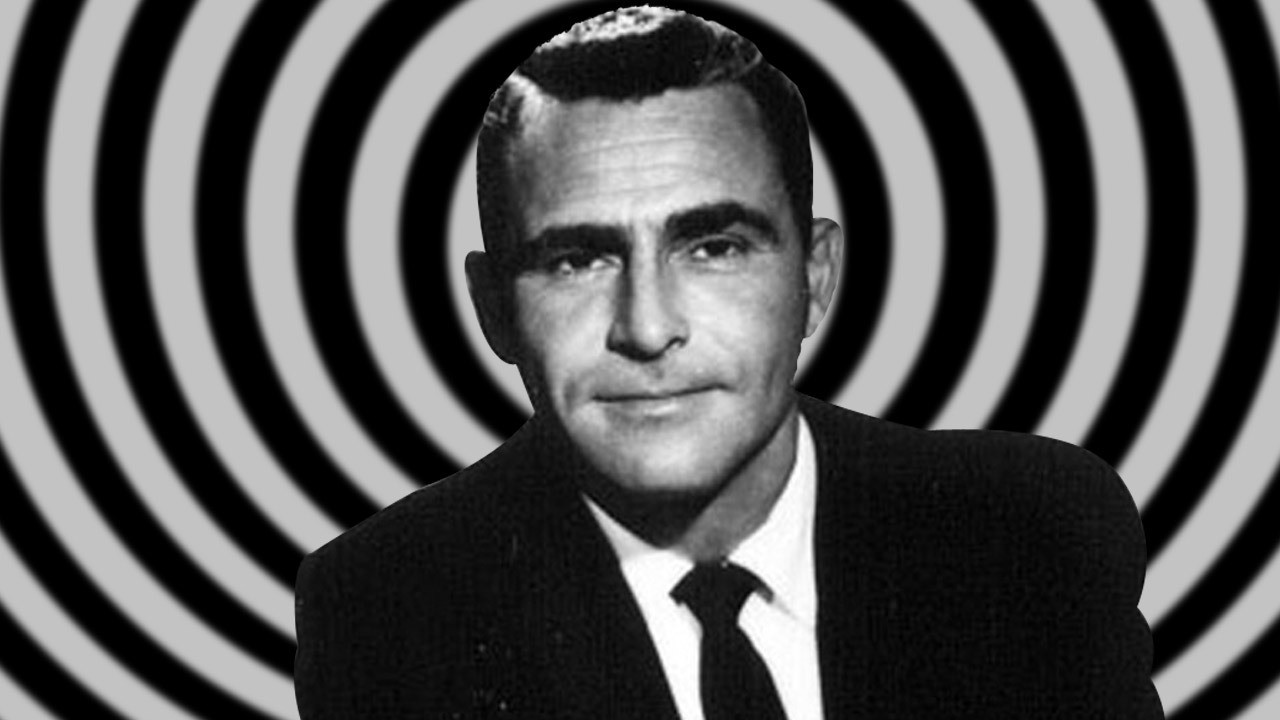 11/28
The Pool Shark (1915): W.C. Fields. Hmmm. It's no Buster Keaton.
The Hole (1962)
Seghers, 20 pp.
11/29
Seghers, 40 pp.
11/30
Finished Transit
Djuna Barnes, Nightwood