6/30
King, 100 pp.
6/29
King, 100 pp.
6/28
Tolstoy, 25 pp.
King, 40 pp.: Why did I start reading this? Because I couldn't sleep and needed something desperately to consume my attention away from what was keeping me from sleeping. Hegel can't do that.
6/27
King, 20 pp.
Rousseau, 10 pp.
This Unnameable Little Broom (1985)
Stille Nacht 1 (1988)
A Dog's Life (1918): Charlie Chaplin's hilarious narrative of a tramp and his dog.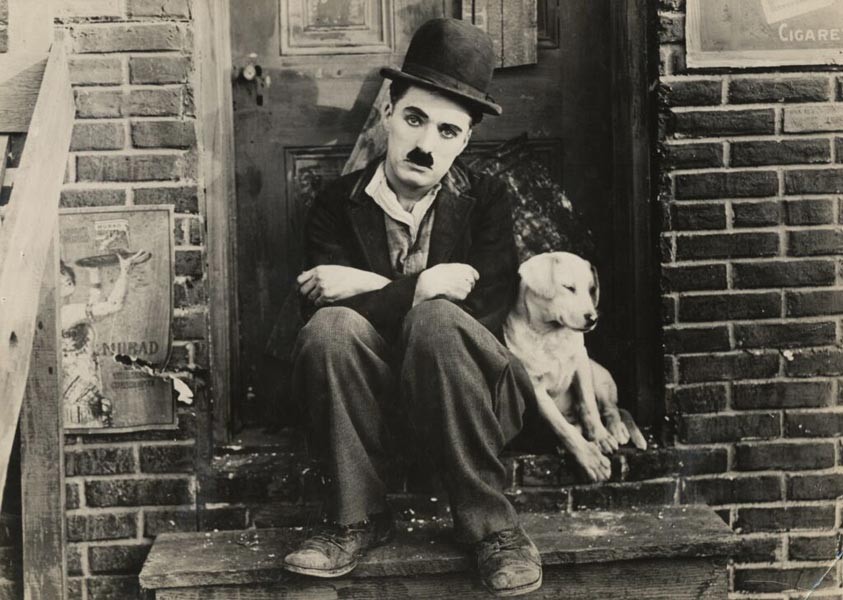 6/26
Hegel, 5 pp.
King, Insomnia, 80 pp.
6/25
Air Force One (1997): If I'd seen this before, I do not recall it. And I wish I'd continued that unknowing.
6/24
Mandalorian, 1.7
Tolstoy, 5 pp.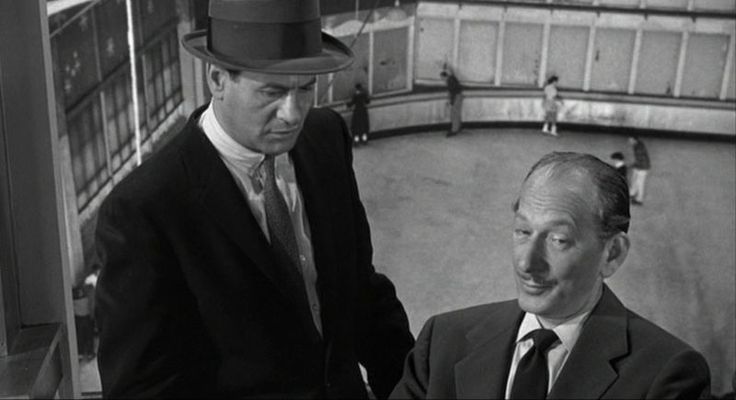 6/23
The Lineup (1958): Did you know that Eli Wallach was in some non-Westerns?
NYRB on elder Michelangelo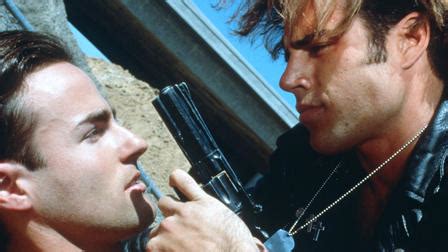 6/22
Finished Machen
The Living End (1992): The apotheosis of the vapidity of the 1990s. Road trips and guns.
Lady and the Tramp (1955), the beginning and end
6/21
Rousseau, 20 pp.
Machen, 50 pp.
Yojimbo (1961): I cannot presently call when I first watched this movie (late 1990s probably), but I know that it was one of the first Kurosawa films I'd ever seen and nothing's been the same ever since.
Tolstoy, 10 pp.
Arendt, The Human Condition, 5 pp.

6/20
Diary of a Wimpy Kid: Dog Days (2012): …
Machen, "The Three Imposters", 50 pp.
6/19
Machen, "The Shining Pyramid"
Finished Greene
Rousseau, 18 pp.
Machen, "The Three Imposters", 1st three chs.
6/18
Machen, "The Inmost Light"
Greene, 45 pp.
Hegel, 5 pp.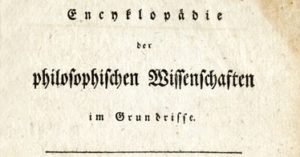 6/17
Machen, The Great God Pan, 40 pp.
Rousseau, 2 pp.
6/16
Machen, The Great God Pan, 80 pp.
Finished Machen, The White People
Finished Camus
6/15
Rousseau, 10 pp.
Machen, 10 pp.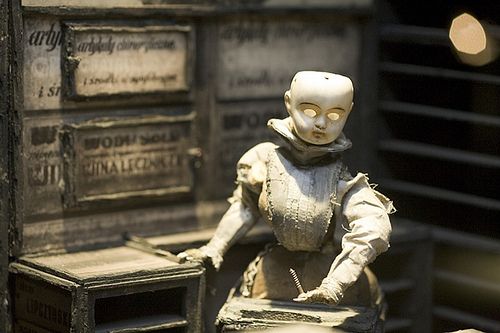 6/14
Hegel, §79-83
Street of Crocodiles (1985): Now for something completely different.
Anamorphosis (1991): Can anyone get enough of this?
6/13
Hegel, Encyclopedia, §48-60
Rousseau, 5 pp.
Machen, 4 pp.
6/12
Machen, The White People, 28 pp.: Not what it sounds like.
The Mandalorian, 1.4: I cannot believe I just watched the 21st century, Star Wars equivalent of any random episode of the A-Team.
6/11
Sherlock Jr. (1924), 45 minutes
The General (1927), last 30 minutes: Lucian loves this movie, despite the fact that Buster Keaton's character is unquestionably on the wrong side
Jigoku (1960): Done. Moving on. Without this, probably no Takashi Miike.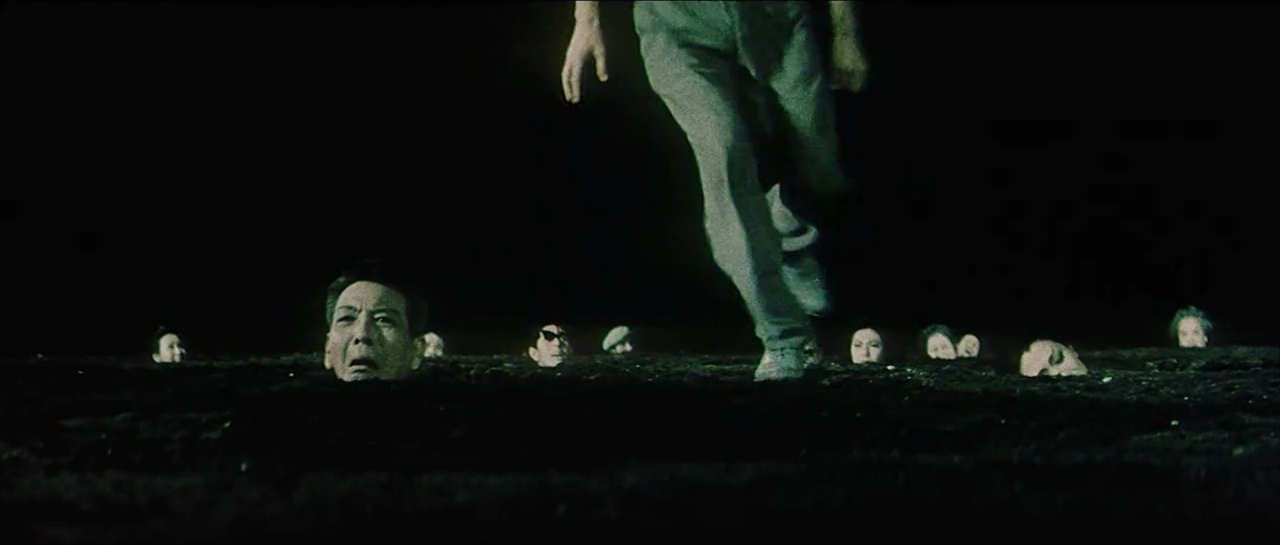 6/10
Finished Cather
Inside Man (2006): This movie is worth rewatching.
6/9
Cather, 20 pp.
6/8
Finished Machen
Kuhn, Structure of Scientific Revolutions, 15 pp.: You had me at paradigm. Oh my god this is sexy stuff.
Cather, 90 pp.
6/7
NYRB on Arthur Machen
Arthur Machen, "Fragment of Life", 113 pp.: This is one of the best of all of the Machen novellas that I've read.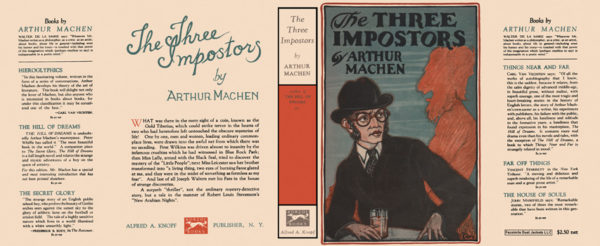 6/6
Emily Hunt Kivel, "The Juggler's Wife"; poems by Lucile Clifton, Charles Baudelaire (PR 233)
Harry Potter and the Half-Blood Prince, 56 pp.: Ho hum. Must I read more of these?
Cather, 27 pp.
Green, 12 pp.
6/5
Green, The Adventures of Robin Hood, 50 pp.: The things I do for love. The role that masks and disguises play. Similarly, there's lots of heads to break …
Bud Smith, "Violets" (PR 233)
6/3
Police Story (1985): A strange scene near the end where Jackie Chan's character totally loses his cool.
Death Race 2000 (1975): Better to talk about than to watch. Sylvester Stallone stars in, but David Carradine plays the central character.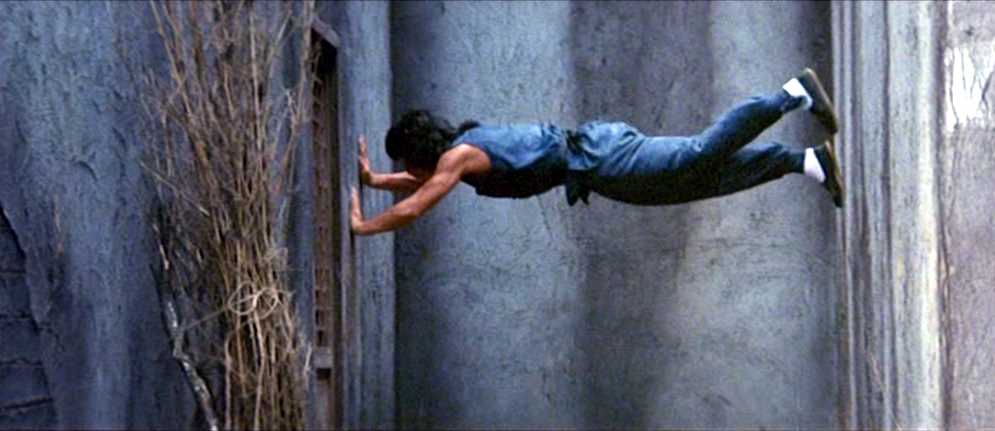 6/1
The Young Master (1980): Early Jackie Chan film. Part of a retrospective available on the Criterion Collection.