1/31
Pippin, 25 pp.
1/30
Kes (1979): A beautiful movie.
Tolstoy, 5 pp.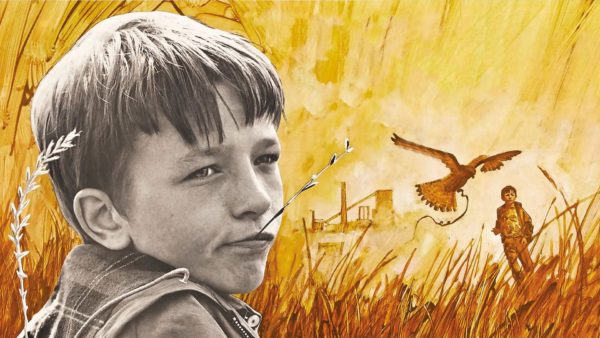 1/29
Lovecraft, "The Call of Cthulhu "
Norell, 10 pp.
1/27
Finished HP3
Gass, half of "In the heart…"
1/26
Finished Gass: felt like I should read "In the Heart …" once more.
Norell, 10 pp.: oh my prehistoric beasts of one's wildest imaginations and the vicissitudes of knowing that have paused at the present moment.
1/25
HP3, 30 pp.
Tolstoy, 15 pp.
1/24
HP3, 50 pp.
The Irishman (2019): Thank god that's over.
1/23
Nz, "On Truth and Lie…": happy happy joy joy.
HP 3, 40 pp.
1/21
Gass, 10 pp.
1/20
Parasite (2019): …
Gass, "In the Heart of the Heart of the Country", 10 pp.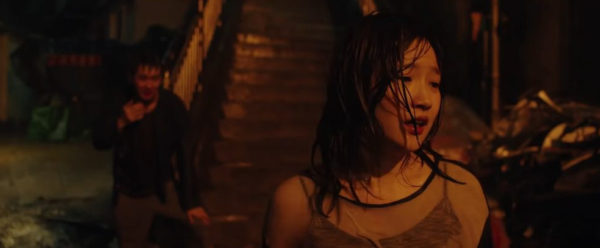 1/19
Black Narcissus (1947): Need to do Powell/Pressburger and so here I'm doing Powell/Pressburger. Did not give it my full attention. Was deleting dummy files on my computer while watching. My apologies, film gods.
Gass, 30 pp.: Fender may be deranged.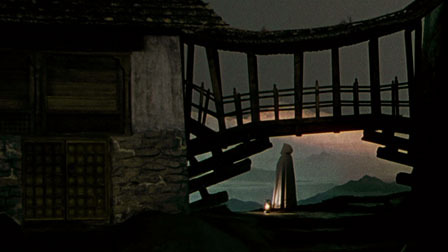 1/17
Gass, "Icicles," 20 pp.
Norell, 20 pp.
Mission Impossible:Fallout (2018): akrasia
1/16
The Expanse, 1.6-7: why do I keep watching this crummy, poorly written show? Because I like outer space and all of the physical problems. But I have to put up with bad acting and what not to get to that. Not worth it.
Gass, "Mrs. Mean": the last two parts were really good. Again, makes a heading for suburban reflections on neighbors and then makes an oblique, unanticipated turn for home invasion. I wish The Expanse would do that.
1/14
Three On a Match (1932): horrifying and wonderful. What precisely were these pre-code filmmakers thinking? Betty Davis was actually the bit role. And though the Criterion Channel was advertising this as a early Bogart him, and it was, his role was minimal (but his being was fierce, bulletproof)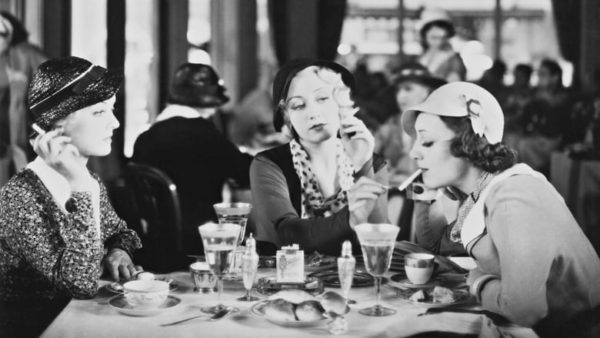 1/13
The Expanse, 1.5
1/12
Willa C. Richards, "Failure to Thrive" (PR 231)
Harry Potter and the Chamber of Secrets (2002)
Gass, 20 pp., "Mrs. Mean"
1/11
Gass, 35 pp., finished "The Pederson Kid," which did not go where I thought it would
1/10
Blackmail (1929)
1/9
The Expanse 1.3-4
Tolstoy, 10 pp.: Bezukhov joins the Masons?!
1/6
PBS: American Experience: Joseph McCarthy. Strikingly familiar. Infuriating. The documentary seemed to end with some solemnity on the untimely demise of its subject. Yet I can only think of all the people whose lives were destroyed by this man's unstoppable vanity. Did he really fear communism? Or was it merely a way to gain the attention he sought?
1/5
Tolstoy, 30 pp. Rostov has realized that Dolokhov's heart is black and lost a large sum of money.
1/4
Gass, 10 pp. "The Pederson Kid"
1/3
Tolstoy, 25 pp.
1/2
Tolstoy, 25 pp.
Vertigo (1958), 40 minutes
Pippin, Philosophical Hitchcock, 5 pp.
1/1
The Expanse (2018), 1.1-2
Norell, World of Dinosaurs, 35 pp.