During July went to Vermont, where, surprisingly, there were not enough opportunities to read. And I spent a week without watching a thing. Was a sort of heaven.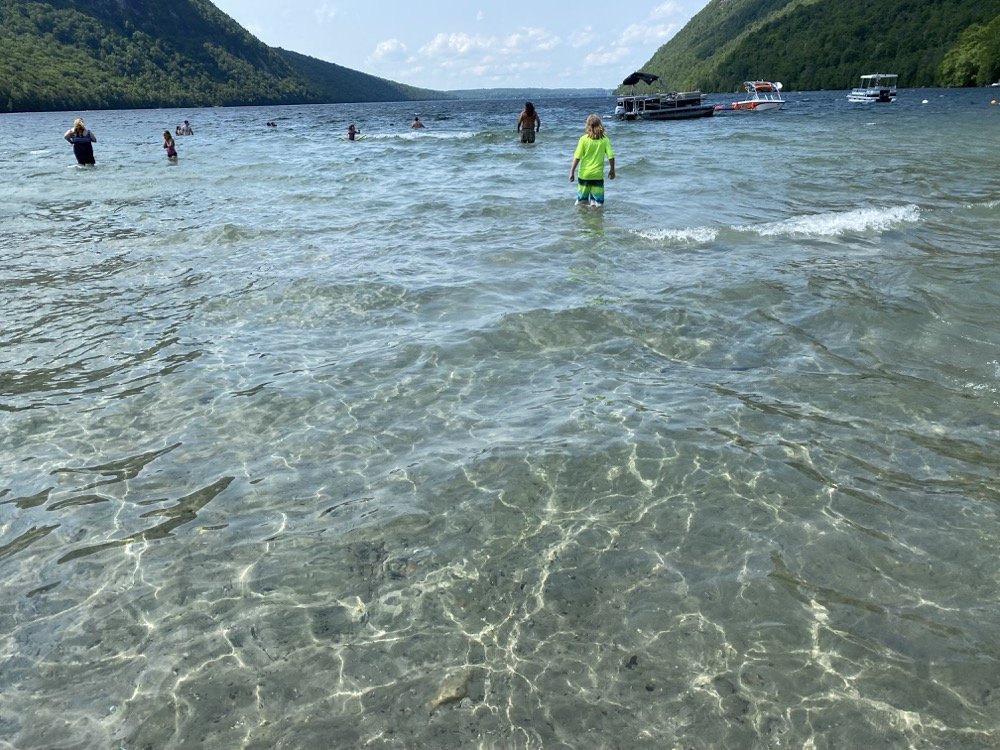 Also, I can tell you that the reports on the mountain-biking paradise reported in the pages of the New York Times, located in East Burke, Vermont, are true.
Of course, it raises a perennial question: just what is mountain-biking?
The mountain-biking trails in East Burke are unlike those of the Belmont Plateau (part of Fairmount Park), here in Philadelphia, where I ride most frequently. Neither do they resemble those of Wissahickon, another frequent haunt.
Best of July 2022:
Shirley Jackson's novella We Have Always Lived in the Castle
José Saramago's The Double
Richard Linklater's Before Trilogy
---
7/1
— Linda Colley, The Gun, the Ship and The Pen, 20 pp.
— The Mandalorian, #2.2-4
I watched the whole of the second season, which did not please me.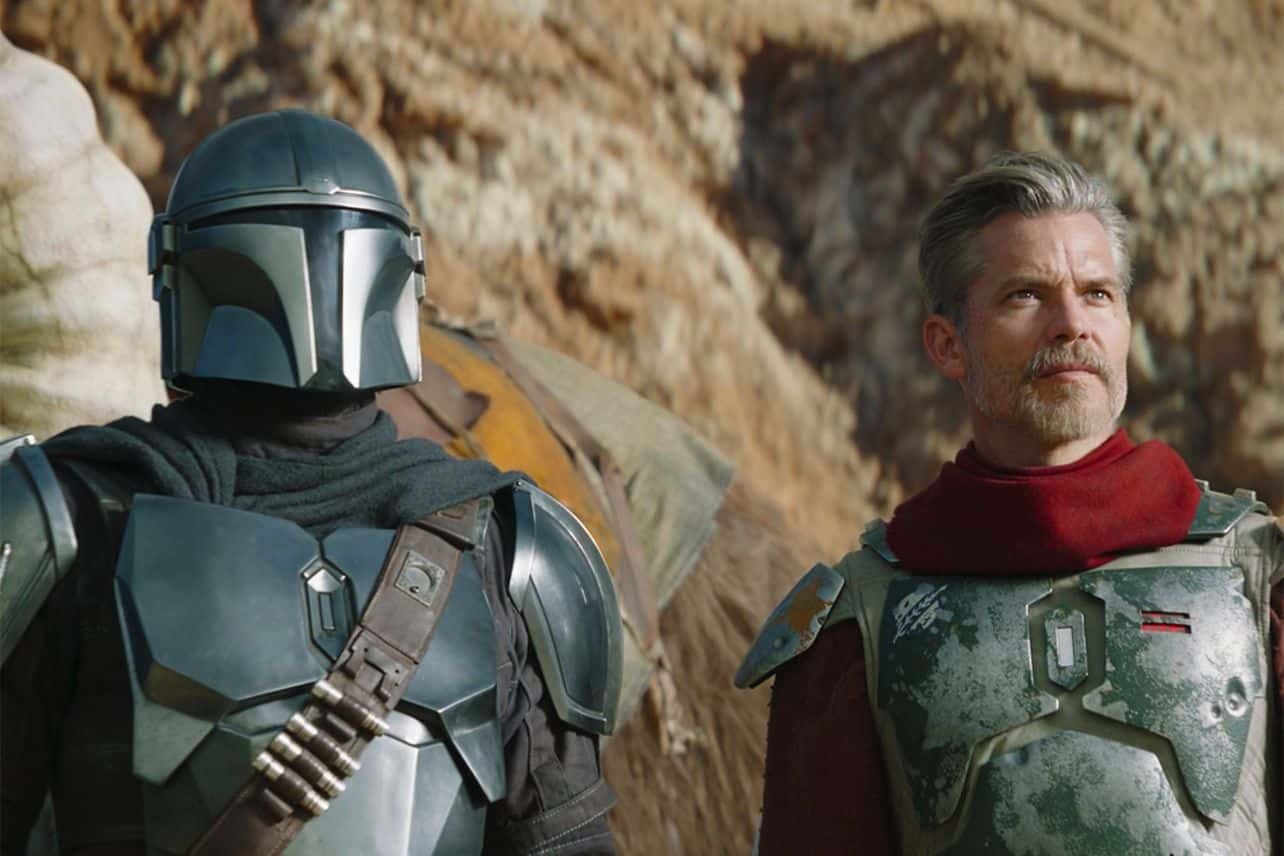 7/2
— The Mandalorian, #2.5-6
In the episode "The Believer" we have to put up with Bill Burr as an insufferable chatterbox. Reference to TPS reports. Clever and classy.
— Boogie Nights (1997)
I've always like this film a lot, and I think there's a lot to like about it. The director, Paul Thomas Anderson, has an eye into the culture of southern California because he grew up there. His latest film, Licorice Pizza (2021), which I have not seen, is another example of this. Some might bristle at calling Boogie Nights a Bildungsroman, but I think it's sort of accurate.
When we first encounter Dirk, he's just still a kid. He has a lot of growing up to do and does it the hard way.
This film makes you think of Robert Altman films. Ensemble cast. Moving between narratives (a little). And smoking hot pathos. But also hilarity.
And freaking Philip Seymour Hoffman. We really need a Philip Seymour Hoffman Day.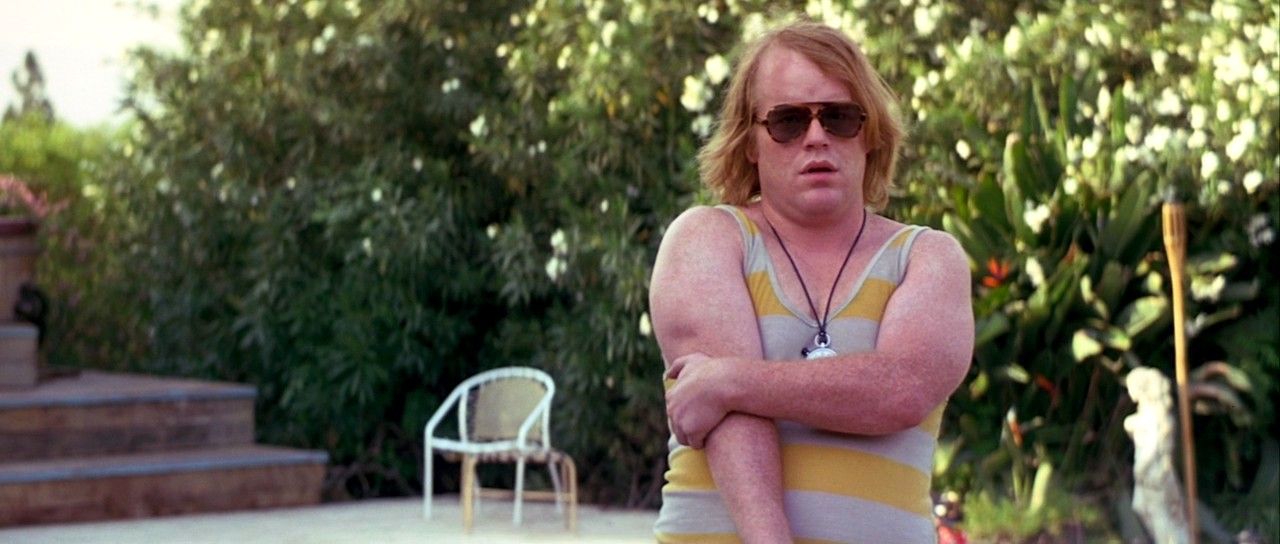 7/3
— JJ's Ulysses, 15 pp.
— Shirley Jackson, We Have Always Lived In A Castle, 40 pp.
Below you can see the cover of the book, which features an image from one of the final scenes. In point of fact, this particular image could not have occurred. It imagines Merricat and Constance surrounded by unfriendly townspeople.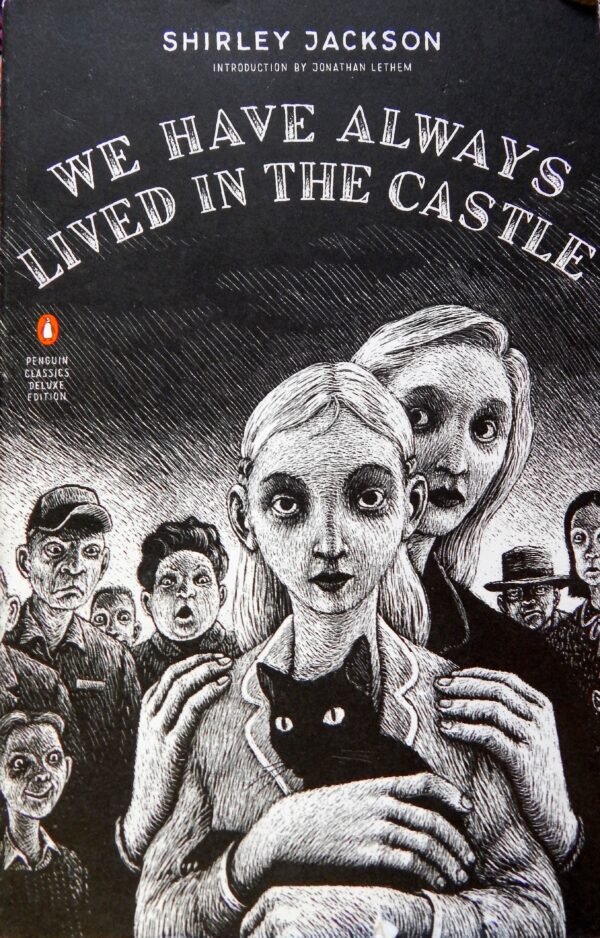 7/4
— We Have Always Lived In A Castle, 35 pp.
Really love this book. Our narrator is a mystery wrapped in an enigma.
7/5
— Finished We Have Always Lived In A Castle
7/6-8
— James Joyce, Ulysses, 68 pp.
7/9
— The Boys, #3.1
— The Odyssey, Bk. 20
7/11
— Thor: Ragnorak (2017)
Why do I watch this crap? Because you're an idiot. Oh, right. Thanks.
— The Book of Boba Fett, #1.1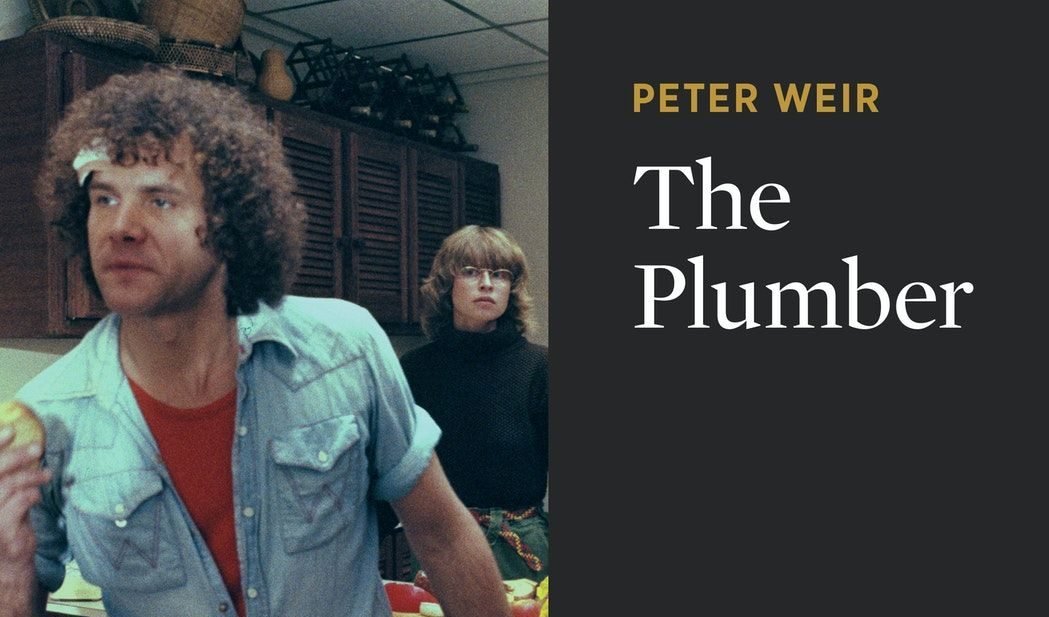 7/13
— Boba Fett, #1.2
— The Plumber (1979)|
An early film by the director Peter Weir, which for whatever reason I had been confusing with Peter Greenaway. For more about The Plumber …
— Odyssey, Bks. 21-22
7/15
— The Boys, #3.2-3
— Ulysses, 18 pp.
7/18-26
— José Saramago, The Double, finished:
I read this novel because I learned, accidentally, that is the basis for Denis Villeneuve's 2014 film The Enemy, which I highly, highly esteem.
Before this I'd read Saramago's Blindness. There was a period in the mid-00s when everyone was reading that book. The Double meant more to me because I think it's important for writers to struggle through telling a story under certain normal conditions, whereas the apocalyptic conditions of Blindness had the ill effect of giving its scenes a certain unreality.
7/28
— White Tiger (2013)
WWII tank movies. What can I say? I indulge my son.
— Boba Fett, #1.3-7
---
Making Movies Across the Years: Richard Linklater
Again, the Criterion Channel is my guide to certain cinematic experiences. I had not seen any of the three films of the Before Trilogy, but the CC featured many films by Linklater during the month of July. I only saw these three during this period. Also available were Slacker (1991), The Newton Boys (1998), subUrbia (1996), Waking Life (2001), Tape (2001). Of those, I'd only seen the first, but Slacker was sort of an important experience for me and 20-somethings during the 1990s.
Slacker was a cultural touchstone, important to have seen because it was an inscrutable and funny film.
There was a question, "have you seen Slacker?" And there was an answer.
Also, I've seen Dazed and Confused (1993) — perhaps more times than I cared to admit — and a few others. I see this film as a piece with Everyone Wants Some!!! (2016), in that they are Bildungsromans set in a period of American history but somehow insulated from the social tensions of that moment. Namely, racism, politics. Those things seem absent from the films, and this absence is not unnoticed.
Not until I'd seen Boyhood (2014) did I have more of an appreciation of Linklater as an artist, an auteur.
The Before trilogy is a charming series of movies. Much of it resonates with my own experiences, so I found it salient. I cannot say that identify with the character of Jesse, played by Ethan Hawke, but regardless of our different persons I was touched.
7/29
— Before Sunrise (1995)
The first of three films by Richard Linklater
7/30
— Before Sunset (2003)
— Logan (2017)
Finally, an R film in the MCU! Genuinely better than most of those films, but that's not a recommendation.
7/31
— Before Midnight (2013)
Mea culpa:
I'm having trouble writing about these things
… leaving elliptical comments everywhere