My consumption of cultural products (what I read, viewed, experienced) during the month of July 2020, a month of not reading as much as I might have liked (albeit seeing more than a few really good films).
7/27
Sherlock, 4.1: I confess that I keep wondering if Sherlock's powers of deduction are possible. Right now I think no.
Saki, "Mrs. Packletide's Tiger", "The Open Window", "The Cobweb": Bewitching animal stories.
7/26
Life and Death of Colonel Blimp (1943): Quite lovely film from Powell and Pressburger. Part of the ongoing film education. Roger Livesay is quite good, as is Deborah Kerr in her three different roles.
Baldwin, 10 pp.
Finished Fun With Dick And Jane: Ugh. For some reason I'd decided that I needed to see George Segal's early films, but he's already this whining nabob in this film.
Saki, "Hounds of Fate"
7/25
Baldwin, 10 pp.
Hegel, 8 pp.
7/20
12 O'Clock Boys (2013): Criterion Collection, I believe. Great ending. But anything in Baltimore will always be overshadowed by The Wire (2002-08)
Baldwin, 40 pp.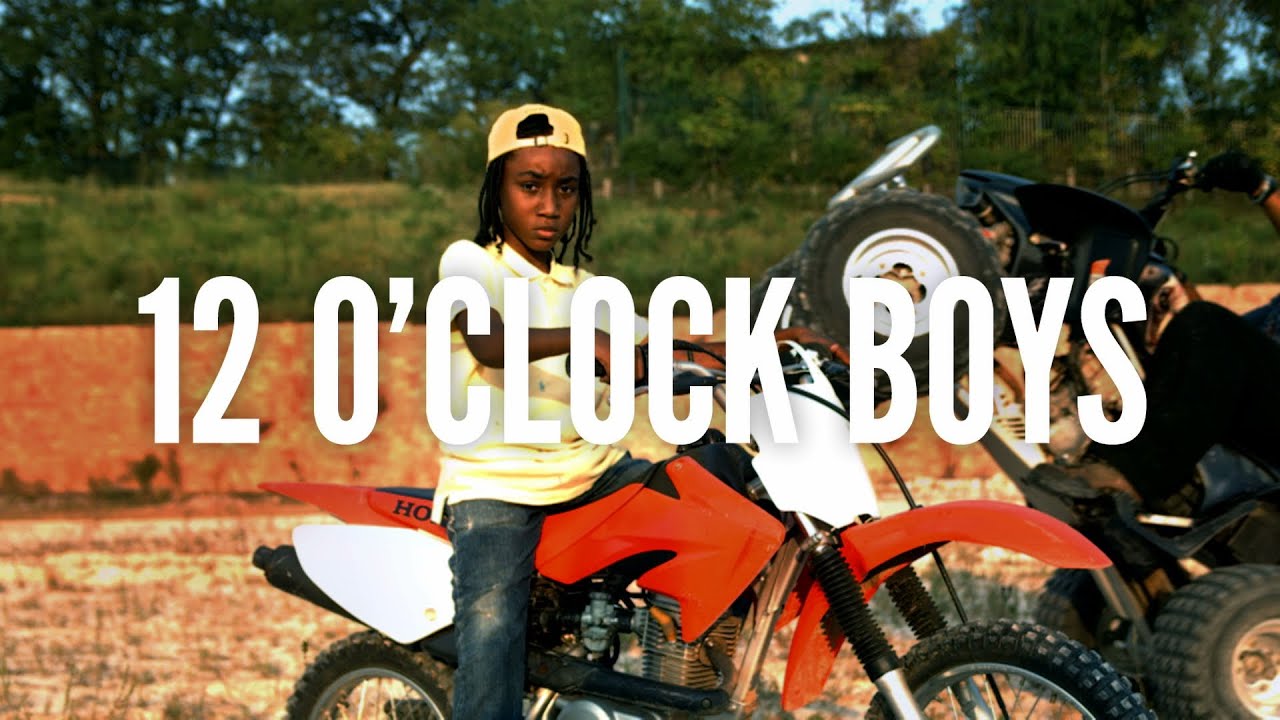 7/19
Brief Encounter (1945): David Lean film, part of film education … a perhaps unnecessary qualification. A complex, touching film, admirably directed and performed. I first heard of this film while watching Sleepless in Seattle, I think, but I do have to disagree with the male character's assessment there (or were they talking about An Affair to Remember (1957), which was a bit of maudlin consumption, to be frank).
Fun With Dick and Jane (1977), 40 minutes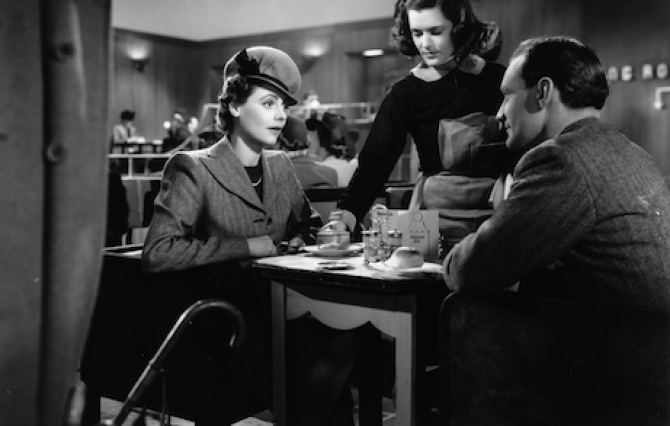 7/18
Between The Lines (1977): A very entertaining film about writers in the 1970s. In part seen because of John Heard in Cutter's Way, which another version of me wrote about so long and and is still enthralled by (albeit now through memory alone–although I think it's available for free on Amazon Prime right now).
Finished Rousseau, Letter to D'Alembert: I wish I would have taught this book once or again. Contains both the conservative darling Rousseau as well as the Rousseau one can love.
Baldwin, Go Tell It On the Mountain, 5 pp.: The second day of August and I'm barely 100 pages into it. But it is really great and I now wish that I had not hesitated to read it sooner.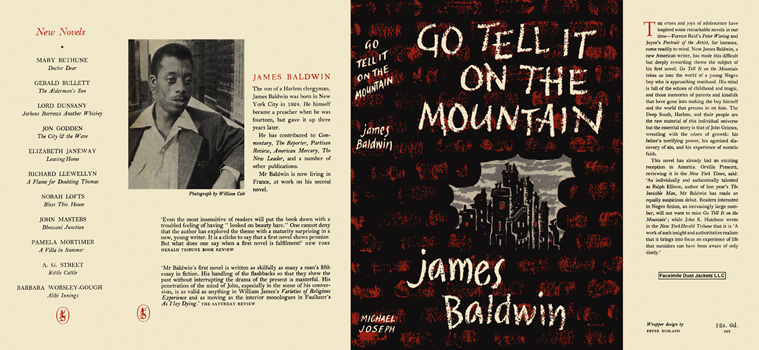 7/17
Finished Clarke, Childhood's End: In the category of 'books that I started and was compelled by but became tiresome.' One of those sci-fi books that makes me think that science-fiction is ontologically incapable of good writing.
Gohatto (1999): First Oshima film? My consumption of samurai films borders on excessive. This one diverged from most of the features of these films.

7/16
Finished Angel Has Fallen: If there is a hell reserved for watching stupid films knowing quite well they are stupid, unredeemable films … I'm on the express.
Clarke, 20 pp.
Ninja Assassin (2009): Ditto above. The sad thing is that I've seen this now three times.
7/15
Clarke, 25 pp.
7/14
Clarke, 10 pp.
DeMan, Allegories of Reading, 15 pp.: This book was a crucial step in my intellectual formation. I suspect it's much more transparent than it ever previously was (to me).
7/13
Angel Has Fallen, 40 minutes
Clarke, 15 pp.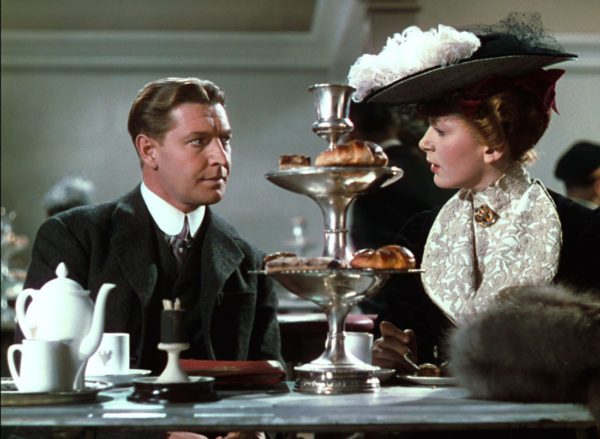 7/12
Angel Has Fallen (2019), 20 minutes
Clarke, 20 pp.
7/11
NRYB on Nazi Resisters
7/10
Donnie Brasco (1997): I don't know who was worse in this film: Al Pacino or Johnny Depp. I'd never seen this before because I knew that it was crap. What a waste. I could have been watching Powell and Pressburger. Or Pather Panchali, which I'm embarrassed to admit I still have not seen.
Tolstoy, 10 pp.
Clarke, 5 pp.
7/9
Clarke, Childhood's End, 10 pp.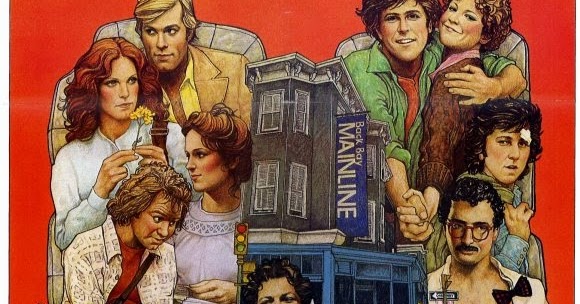 7/8
Rousseau, 20 pp.
Saki, "Gabriel-Ernst, "The Mouse, "Esmé, "Sredni Vashtar"
Tolstoy, 8 pp.
7/7
Saki, "Tobermory"
7/5
Their Own Desire (1929): Criterion Collection. Not a great film, really. Norma Shearer, whose name I recognize but otherwise means practically nothing to me. Film education. (Apparently I've also seen her in The Divorcee (1930) and A Free Soul (1931), but not in The Women (1939), which I've heard is quite good.
NYRB on Anne Enright
7/4
Finished King, Insomnia: Also in the category of 'books that I started and was compelled by but became tiresome.'
7/3
King, 80 pp.
NYRB on Biden, ethical vaccine development
7/2
King, 80 pp.
7/1
King, 70 pp.
Good Morning (1959): Happy happy joy joy. This is a great movie, that I'd seen before and I'll happily see again. Follow link to see what I've written on this.