Amidst countless obstacles to any activity that might require more than a few minutes of attention, ONE MAN persisted in his efforts to read and view—to consume—cultural products.
4/30
Introduction to Rabelais, The Life of Gargantua and of Pantagruel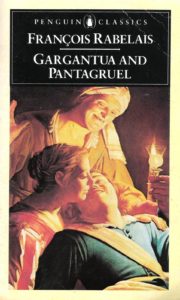 4/29
Finished Rhys
4/28
Dante, Vita Nueva, introduction
4/27
Rhys, 32 pp.
4/26
You Can't Take It With You (1938): This was a rare Sunday morning pleasure. A Jean Arthur series on the Criterion Collection, about whom I know almost nothing. This is a Frank Capra film, who is most well known for making It's a Wonderful Life (1946). The latter starred both Jimmy Stewart and Lionel Barrymore, and they were both stars of the present film, although their social economic statuses were reversed. Stewart played the son of an industrial scion, with Barrymore an eccentric duffer whose house held a crew of the same. This film went really long. And Jean Arthur was not the star of the film although she was intellectually most complex character (the story was dominated by Barrymore and then Stewart and their respective points-of-view).
Ségur, 20 pp.
Tolstoy, 10 pp.
Rhys, 7 pp.
4/25
Despicable Me (2010): If you have a heart of lead, you may not enjoy this film.
Rhys, 22 pp.
Ségur, 5 pp.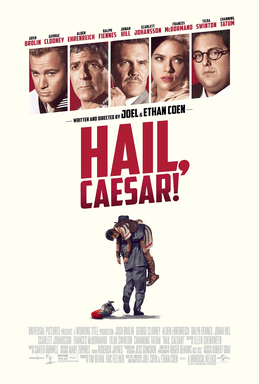 4/24
Nyrb on Romare Bearden
Hail Caesar (2015): I thought nothing of this film the first time I saw it, but on this viewing was more impressed. I felt a little bad for George Clooney, whose character is not merely buffoonish (he only plays these roles for the Coens) but also uninteresting (and not especially funny). Especially Josh Brolin. Scarlett Johannson also was disappointing. Not, however, Channing Tatum. Would that his part have been more developed.
Buster Keaton shorts
4/23
Nyrb on the code of capital
Rhys, Wide Sargasso Sea, 5 pp.
4/22
Finished Lampedusa
4/21
The Girl Who Kicked the Hornets Nest (2009): Guilty pleasures.
4/19
Sontag, "Under the Sign of Saturn": a beautiful essay on Benjamin
NYRB on Ben Lerner, Democrats foreign policy, PTSD
4/18
Wizard of Oz (1939)
Extinction (2018): I am so embarrassed.
Sontag, "On Paul Goodman"
Lampedusa, 30 pp.: the ball before the Prince's death, when Angelica is debuted and her reputation assumes its first shapes
Ségur, 15 pp.: leaving Moscow, fecklessly
4/17
Still (1978) Nietscka Keene short
Nadja in Paris (1964) Röhmer
Rubber Pencil Devil (2018, Alex Da Corte): [eyes track to the ceiling—trying to remember something]
Lampedusa, 45 pp.
Ségur, 5 pp.
4/16
Basic Training (1971, Wiseman): I wonder about how dumb are both the recruits and the trainers—the stupidity and vacuity is so different from that of the present—and I wish we knew what happened to these young men
Lampedusa, 50 pp.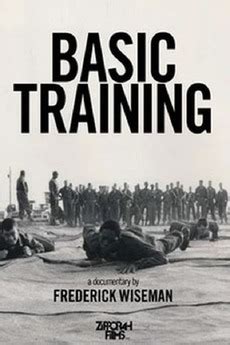 4/15
Lampedusa, 25 pp.
4/12
Bolt (2008): …
Lampedusa, 36 pp.
4/11
Lampedusa, The Leopard, 50 pp.
4/10
Segur, 20 pp.
Grand Tour, 2
The Only Son (1936): a truly tragic film, because of the ambiguity of the ending—what did she really think
4/9
Grand Tour, 1: My father is a gearhead and one of the stories of my literacy involves reading Car and Driver. Hence, watching this manner of thing.
4/8
Tolstoy, 50 pp.
4/7
Avengers: Endgame (2018): how freaking boring!!!
4/6
Wild Strawberries (1957): European life allows youth and age to mingle appreciatively—but not anymore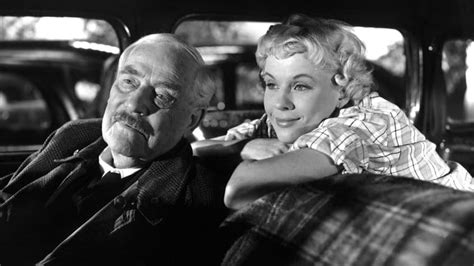 4/5
Tolstoy, 25 pp.
Introduction to Whitehead, Process and Reality
The Little Mermaid (1989): Proud to say that I have never seen this before. And missed nothing.
4/4
Jack Ryan, 2.8
Tiger King, 1: [rolls eyes]
Tolstoy, 10 pp.
4/3
Harry Potter and the Order of the Phoenix (2006)
Ségur, 26 pp.
4/2
Jack Ryan, 2.5-6
Ségur, 15 pp.
4/1
High School (1968)
Jack Ryan, 2.4