March. Nothing that meticulous about it. Finished at least one book. Mostly underwhelming days.
---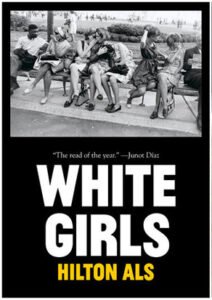 3/1
— Hilton Als, White Girls, "GWTW"
— McCarthy, All the Pretty Horses, 40 pp.
3/2
— McCarthy, 50 pp.
3/3
— To Die For (1995)
Directed by Gus Van Sant, starring Nicole Kidman, Joaquin Phoenix, and Matt Dillon. In the 1990s van Sant was an auteur identified with the independent films Drugstore Cowboy (1989) and My Own Private Idaho (1991).
— Misery (1990)
Directed by Rob Reiner, based on Stephen King's 1987 novel of the same name, starring James Caan, Kathy Bates, and Lauren Bacall.
— The Stepfather (1987), first 45 minutes.
Directed by Joseph Ruben and starring Terry O'Quinn and Jill Schoelen.
— McCarthy, 40 pp.
3/4
— The Imitation Game (2014)
Directed by Morten Tyldum and written by Graham Moore, starring Benedict Cumberbatch as Alan Turing.
— McCarthy, All The .., 40 pp.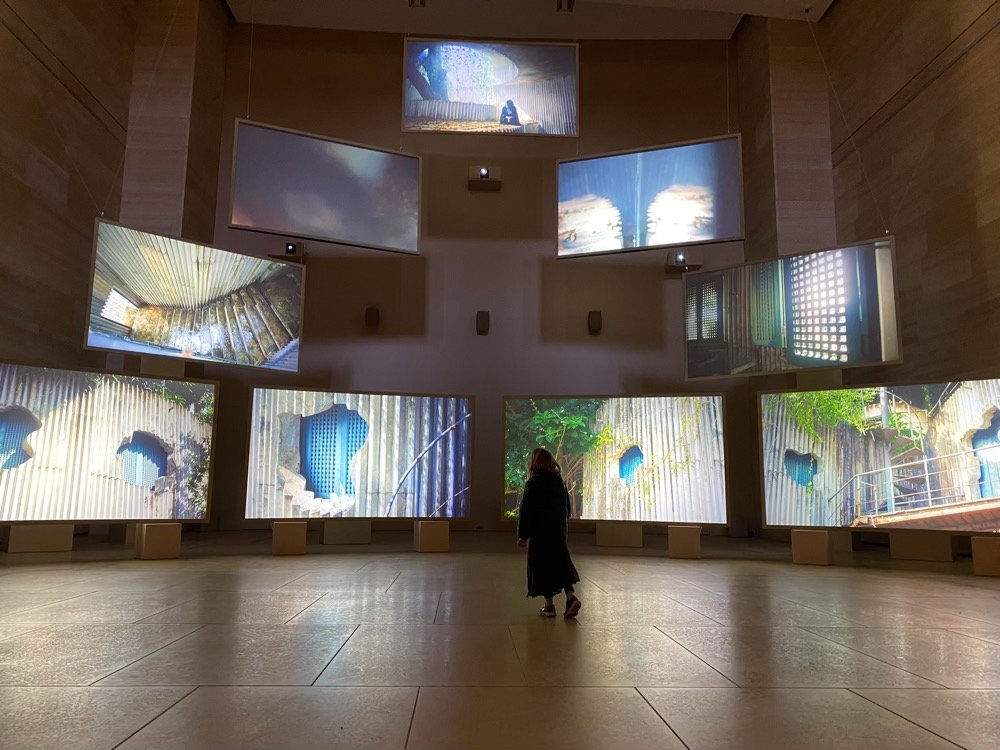 3/5
— Julian Isaac, Lina Bo Bardi—A Marvellous Entanglement (2019) at the Philadelphia Museum of Art
— NYRB on Felix Frankfurter's judicial restraint, the personal essay
— James Baldwin, "Stranger in the Village"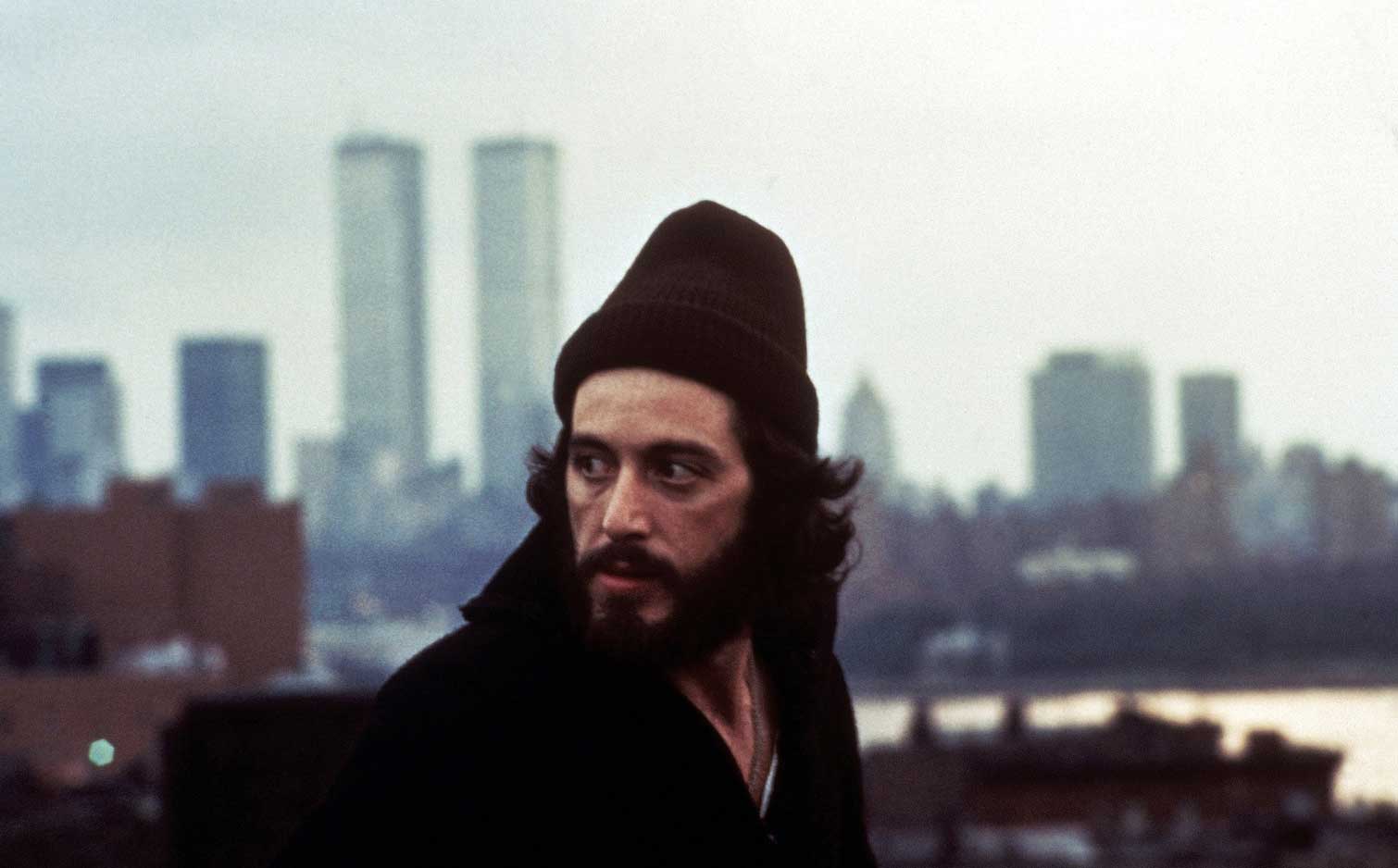 3/6
— Serpico (1973)
It strikes me that Pacino's overacting is one of the things that has raised him in esteem. Sometimes it works, wonderfully (Heat [1994]). Other times it is garrish (Scent of a Woman [1992] … ouch!). Here it mainly works, though there are a few moments off key.
With that said, he's completely in control in the first two Godfather movies, and magisterial. No overacting there.
— McCarthy, All .., 35 pp.
3/7
— Finished McCarthy, All The Pretty Horses
3/10
— Jorge Luis Borges, "Circular Ruins"
3/11
— Kiki's Delivery Service (1989)
— NYRB on Edda Ciano (Mussolini), HBO, Syria amidst sanctions and earthquake
— Borges, "The Circular Ruins", "The Lottery in Babylon", "An Examination of the Works of Herbert Quain"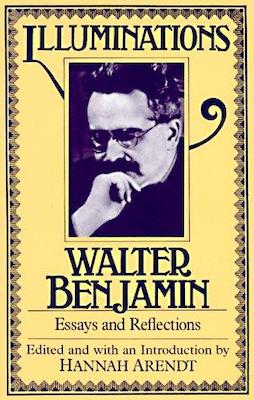 3/12
— Hannah Arendt's Introduction, "I. The Hunchback", to Illuminations, a collection of essays by Walter Benjamin
— Als, "Philosopher or Dog" about Louise Little in the Autobiography of Malcolm X
— The Final Countdown (1980)
The movie tells the story of a late 20th-century American aircraft carrier leaving Pearl Harbor and encountering a bizarre storm that inexplicably transports the ship back 40 years to Dec. 6th, 1941.
3/13
— Baudelaire, Flowers of Evil (Arthur Symons translation), 15 pp.
3/16
— MH370: The Plane that Disappeared (2023), #1
The mere existence of this silly series is a sad testament to the violence we are willing to do to tragic events for the sake of our pathetic desire to be entertained. Socrates mentions, in the Republic, I think, a moment that he gave into his eyes' desire to look upon a corpse and his disgust in it. Reason leads us to a relatively prosaic conclusion that the plane and its passengers were lost. Their dignities as humans demands restraining such pathetic imaginations.
3/17
— Hereditary (2018)
Happily I report that audiences were unimpressed by this film. Corroboration of my opinion that popular approbation or otherwise offers no guidance to genuine quality.
I'm quite impressed with the film, and have written on its dabbling in psychological pathology, demonic influence, decapitation, and miniatures.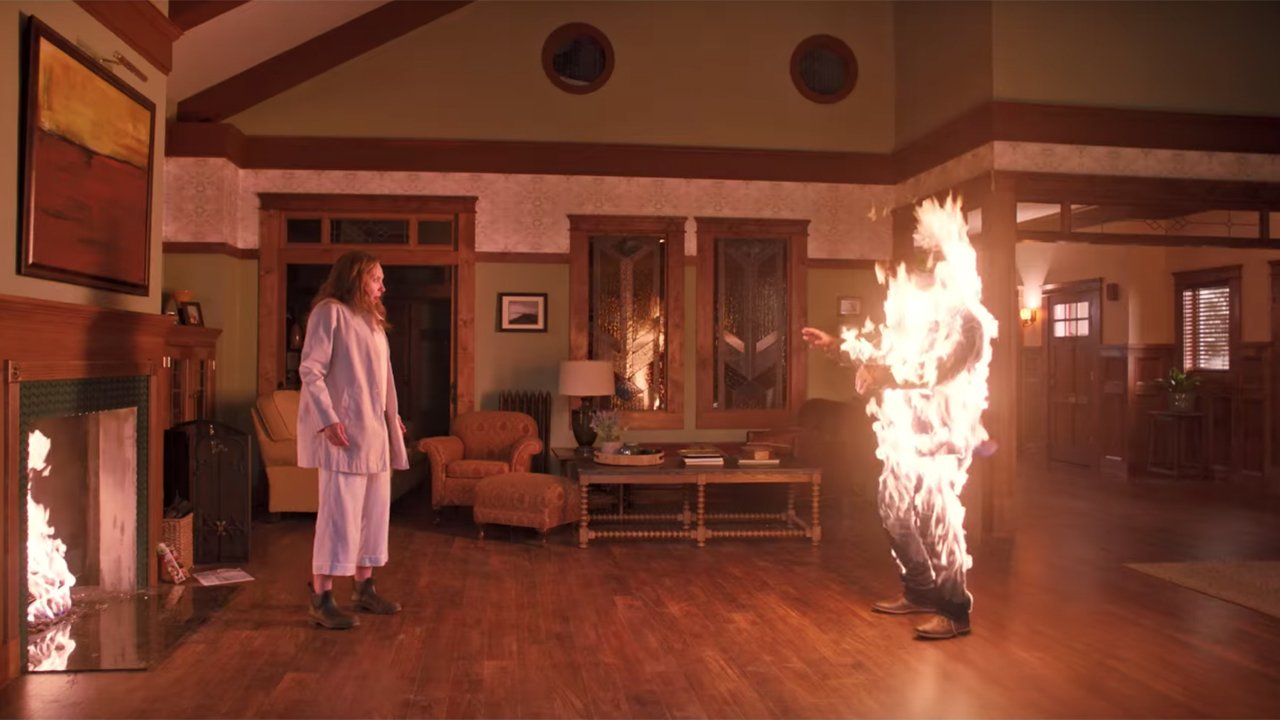 3/18
— 1899 (2022), #1-2
And so this strange story begins.
3/19
— The Black Widow (1954)
Starring Ginger Rogers, Van Heflin, and Gene Tierney.
— Als, White Girls, "White Noise"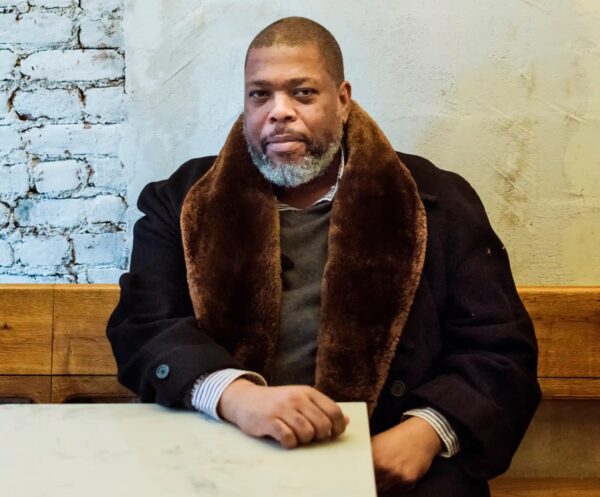 3/20
— Als, "Michael"
Far and away the most interesting thing I've read about Michael Jackson. But to put it in that class seems like an insult. What I appreciate about Als so much is his power of reflection on cultural productions. He's a critic in the Benjaminian sense, not a commentator.
3/21
— Als, "The Only One"
— 1899, #3
3/25
— Devotion (2022)
3/26
— 1899, 4-5
Talked about jumped the fucking shark. Jesus … is LORD!!!
3/27
— Als, "I Am The Happiness of the World"
3/31
— Rear Window (1954)
A lovely way to end the month of March, showing my son this film for the first time. My account of the functions of sex and visual pleasure notwithstanding, this time I saw some different features.